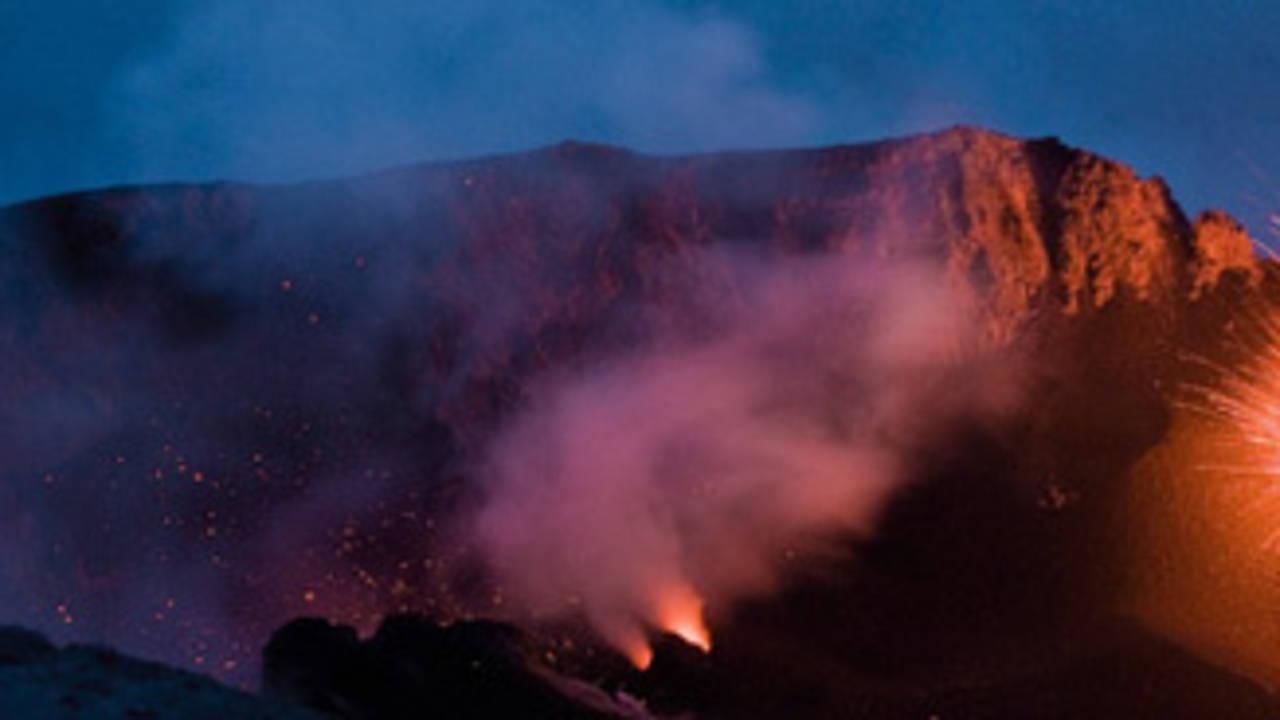 The Rolex Awards For Enterprise 2008

(00:59)

Andrew McGonigle - Rolex Awards For Enterprise 2008

(00:59)
OVER HET PROGRAMMA
The Rolex Awards for Enterprise' is een inspirerende, één uur durende special over de inventieve geesten aan wie vorig jaar deze prestigieuze onderscheiding werd uitgereikt. We volgen de mannen en vrouwen die opmerkelijke projecten hebben opgestart om hun kansarme landgenoten te helpen, of om het milieu te beschermen - projecten waarvoor ze in 2008 werden onderscheiden vanwege hun 'Spirit of Enterprise'.
De 'Rolex Awards for Enterprise' werden 32 jaar geleden in het leven geroepen om de 'ondernemende geest' te stimuleren en om wetenschap en welzijn over de hele wereld te bevorderen.

De Rolex Awards bieden financiële steun en erkenning aan nieuwe en lopende projecten op basis van ideeën die niet alleen innovatief zijn, maar ook praktisch uitvoerbaar. Er worden projecten gestimuleerd waarmee dringende, wereldwijde problemen worden aangepakt, zoals klimaatverandering, bescherming van...
Lees meer
Rolex Awards For Enterprise 2008 op Facebook
Ontvang nieuws op je profiel
ADVERTENTIE
Ervaar National Geographic Channel zoals nooit te voren met de Nat Geo Fan-app.

Spectaculaire en bekroonde documentaires in verbluffende kwaliteit over dieren en natuur.