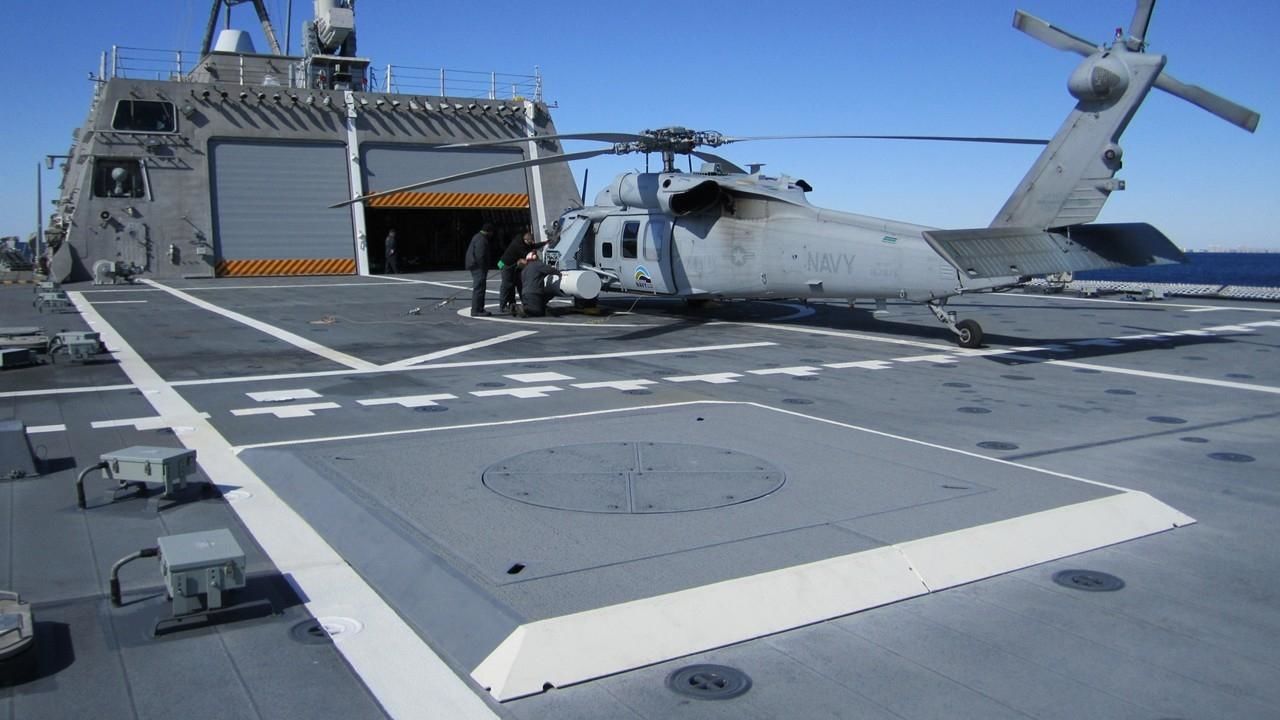 Step inside the US Navy's state-of-the-art war ships.
ABOUT THE SHOW
In the modern world of international terrorism, rogue states and bloody civil wars, the landscape of conflict is evolving and new and deadly threats are posed to global safety every day.

In this one-off show, exclusive access reveals how the US Navy has enhanced its combat credentials by constructing one of the most sophisticated classes of warship in the world – the Littoral Combat Ship (LCS).

Constructed in aluminium, these ships are the first of its kind and are designed to be as lightweight as possible, allowing them to operate in shallow coastal waters.

Providing insight into its battle capabilities, 21st Century Warship follows two LCS vessels as they're trialled in preparation for their full integration into the US naval fleet.

The ships, equipped with state-of-the-art technologies, are shown in intricate detail and put to the test for the first time.
Read More
21st Century Warship on Facebook
Get news on your profile
Get up close with amazing creatures.

The official UK page for Nat Geo WILD

The official stream of Nat Geo TV.

Find out what's on with our monthly programme updates.