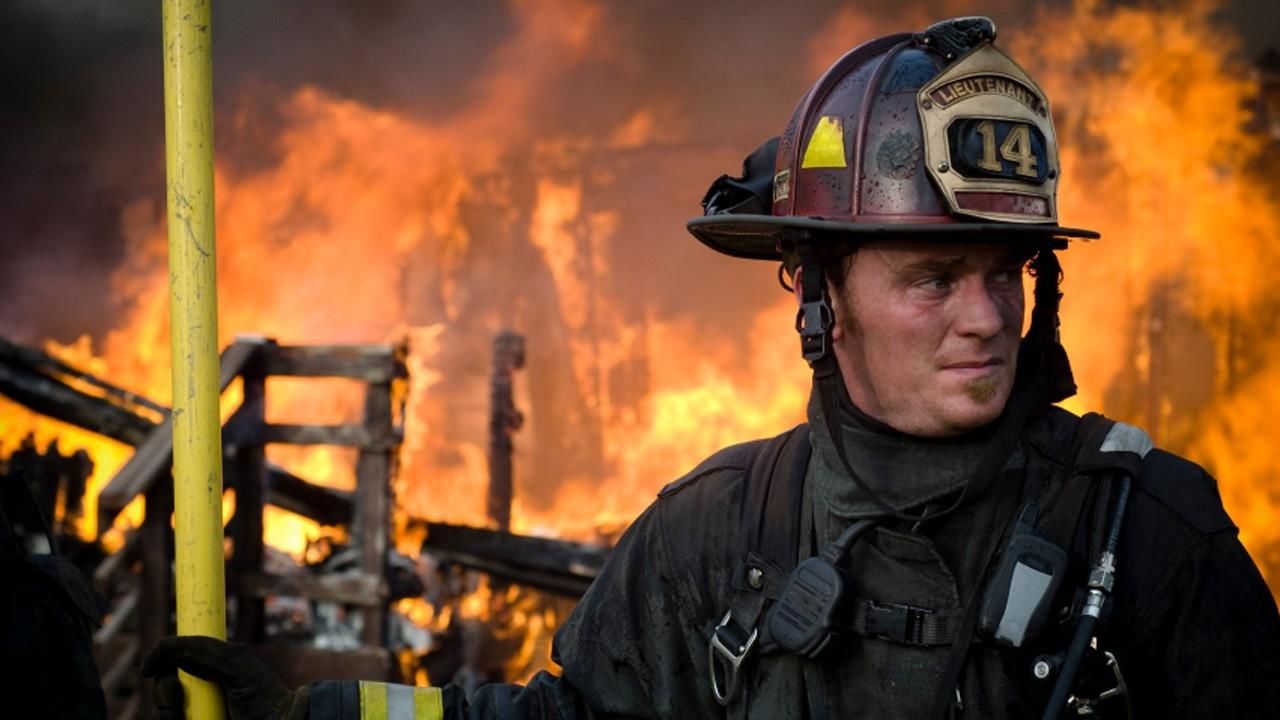 Rescue workers struggle to help people exit the north tower seconds before it too collapses.

(03:58)

While running towards the towers, a fireman is struck by a body falling from the flaming buildings.

(02:56)
It was the deadliest day in their history.

Firemen and their families speak about the day and its aftermath.
ABOUT THE SHOW
It was the day that the world changed forever.

But for New York's fire-fighters, who live, eat and – sometimes – die together, it was much, much more: it was the day 343 of their brothers were killed in the attack on the World Trade Center.


9/11: The Fireman's Story is a moving documentary which follows the story of several of those fire-fighters including some who have never before spoken on camera about their experiences.


Taking you through the events as they unfolded, this unforgettable documentary features tales of absolute horror, incredible bravery and selfless heroism.


This is the inside story of the fire-fighters' 9/11 and how the New York Fire Department survived the worst day in its history.
Read More
9/11: The Fireman's Story on Facebook
Get news on your profile
Get up close with amazing creatures.

The official UK page for Nat Geo WILD

The official stream of Nat Geo TV.

Find out what's on with our monthly programme updates.