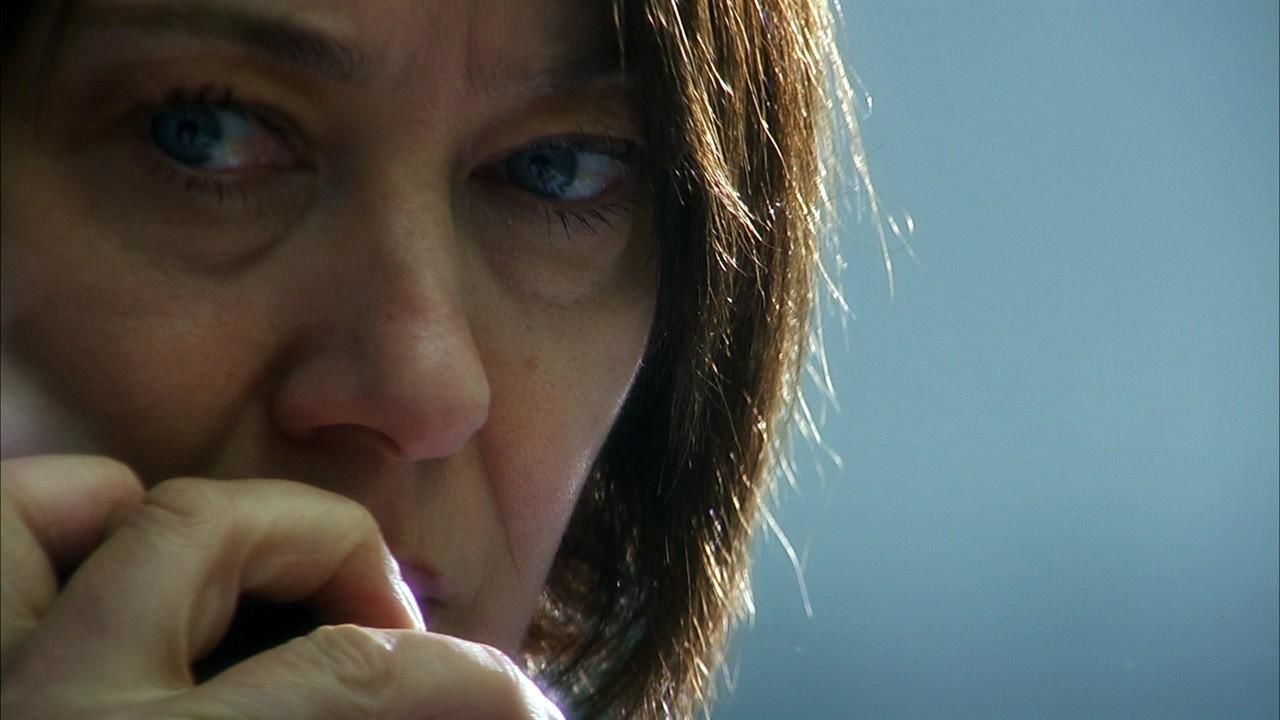 Flight attendant Betty Ong sounds the alarm about AA Flight 11 being hijacked by terrorists.

(02:31)

Hear as a passenger from flight 175 calls his wife to say goodbye.

(01:17)
What really happened on that fateful plane journey?
ABOUT THE SHOW
During 9/11, the skies above America were hijacked by people intent on mass murder.
Meanwhile, on the ground, air traffic controllers and military defence forces were desperately trying to respond, setting the airwaves alive with talk as they tried to work out what was going on.

9/11: Voices From The Air recreates the tense events of that awful day, featuring interviews with the people involved, alongside genuine recordings of the hijackers, air traffic control, airline officials and heart-breaking final phone calls from passengers on the doomed planes.


This is the sound of 9/11 – from the ground and from the air – as American airspace was taken over by terrorists.

Read More
9/11: Voices From The Air on Facebook
Get news on your profile
Get up close with amazing creatures.

The official UK page for Nat Geo WILD

The official stream of Nat Geo TV.

Find out what's on with our monthly programme updates.