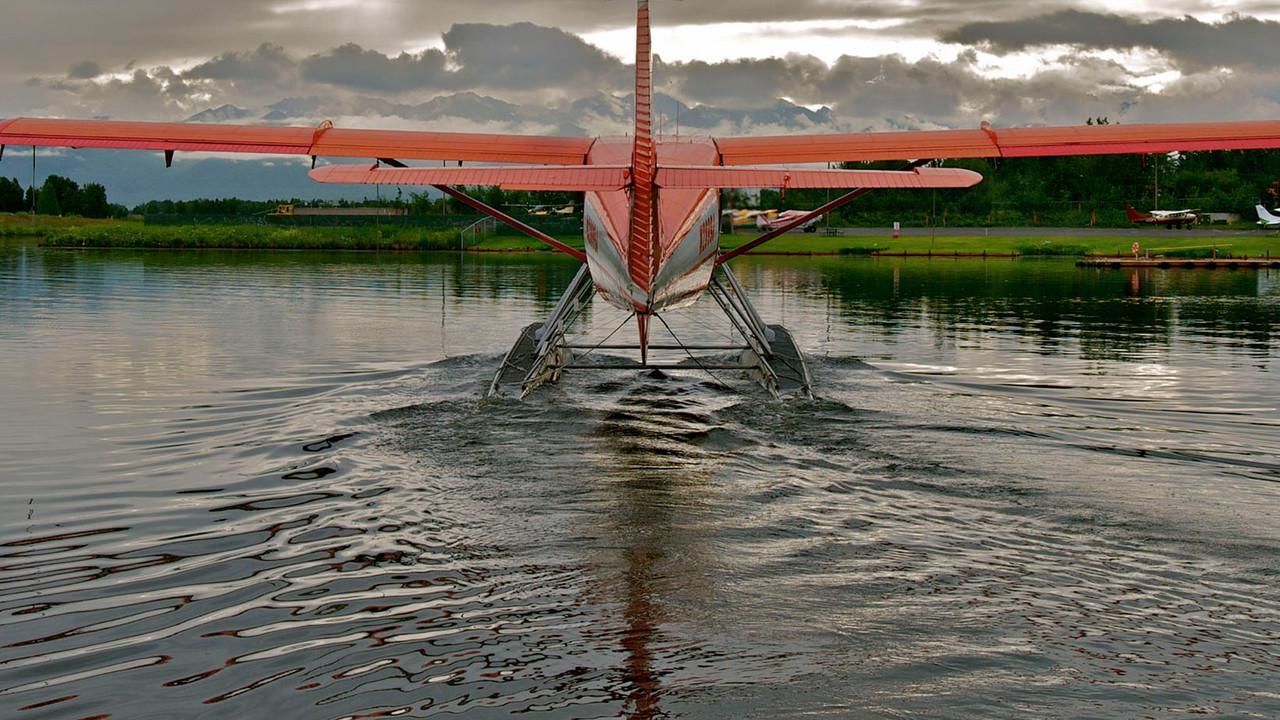 The skies above Alaska are the most dangerous in America.

(00:42)

This is flying at is most deadly, will everyone get home safely?

(00:31)
These pilots must transport supplies and rescue the lost and injured in areas that only planes...

Gold Rush photo gallery from the Alaska's Toughest Pilots series on National Geographic Channel.
ABOUT THE SHOW
Strap in for a death-defying flying experience as the planet's hardest pilots return to patrol the most dangerous skies in America in Alaska's Toughest Pilots.
Flying in Alaska is highly treacherous, but these avid aviators are prepared to run the risk to get around, have fun and even save lives.
Alaska's Toughest Pilots: Suicide Sled Race
It's not just racers who suffer on the Iron Dog, reputedly the world's toughest snowmobile race; their airborne support crews suffer too. Battling whiteouts, mechanical malfunctions, and icy winds, this is flying at its most deadly. Never mind who wins the race: will everyone get home safely?
Alaska's Toughest Pilots: Convict On Board
Being a bush pilot in the "Last Frontier" state means turning your hand to any job going. Whether it's guiding skiers, delivering post, protecting the state capital's main power line, or escorting a prisoner to jail, one...
Read More
Alaska's Toughest Pilots on Facebook
Get news on your profile
Get up close with amazing creatures.

The official UK page for Nat Geo WILD

The official stream of Nat Geo TV.

Find out what's on with our monthly programme updates.