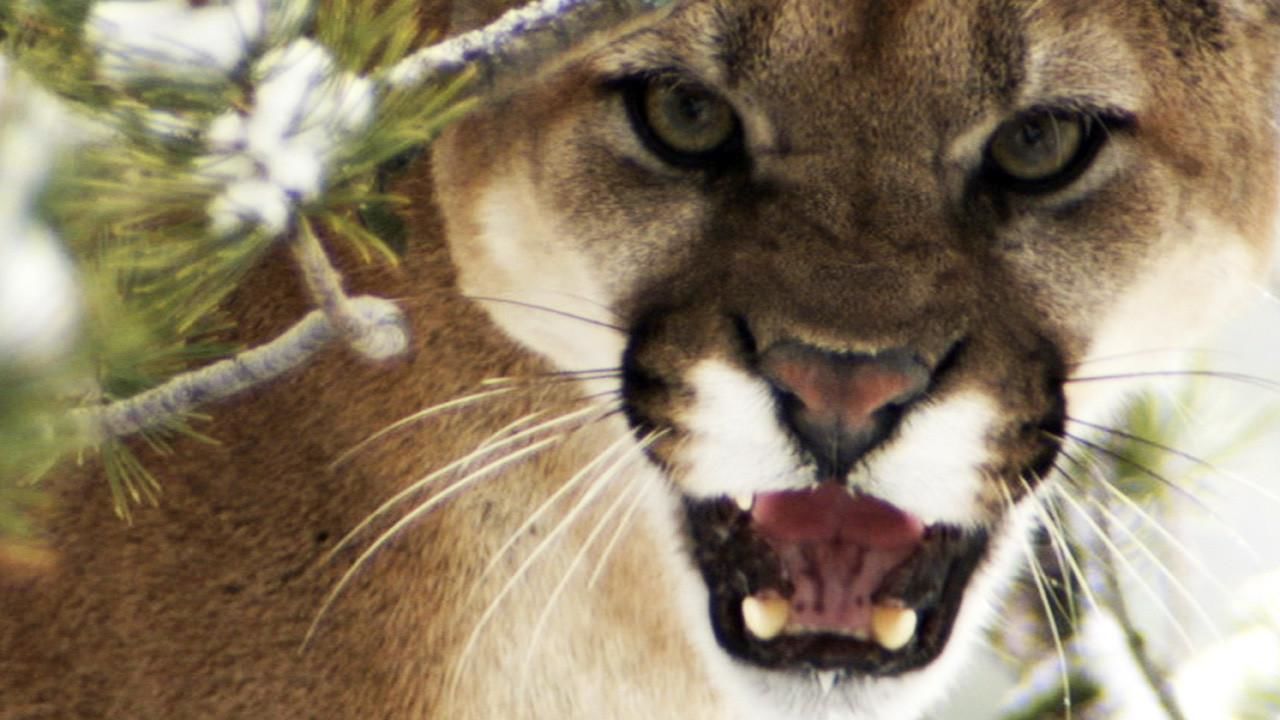 The team tags a cougar to track her during her breeding cycle.

(03:03)

Cougars prey on anything that moves, but this cougar hunts elk.

(02:42)
See photos of this majestic big cat.
American Cougar on Facebook
Get news on your profile
Get up close with amazing creatures.

The official UK page for Nat Geo WILD

The official stream of Nat Geo TV.

Find out what's on with our monthly programme updates.