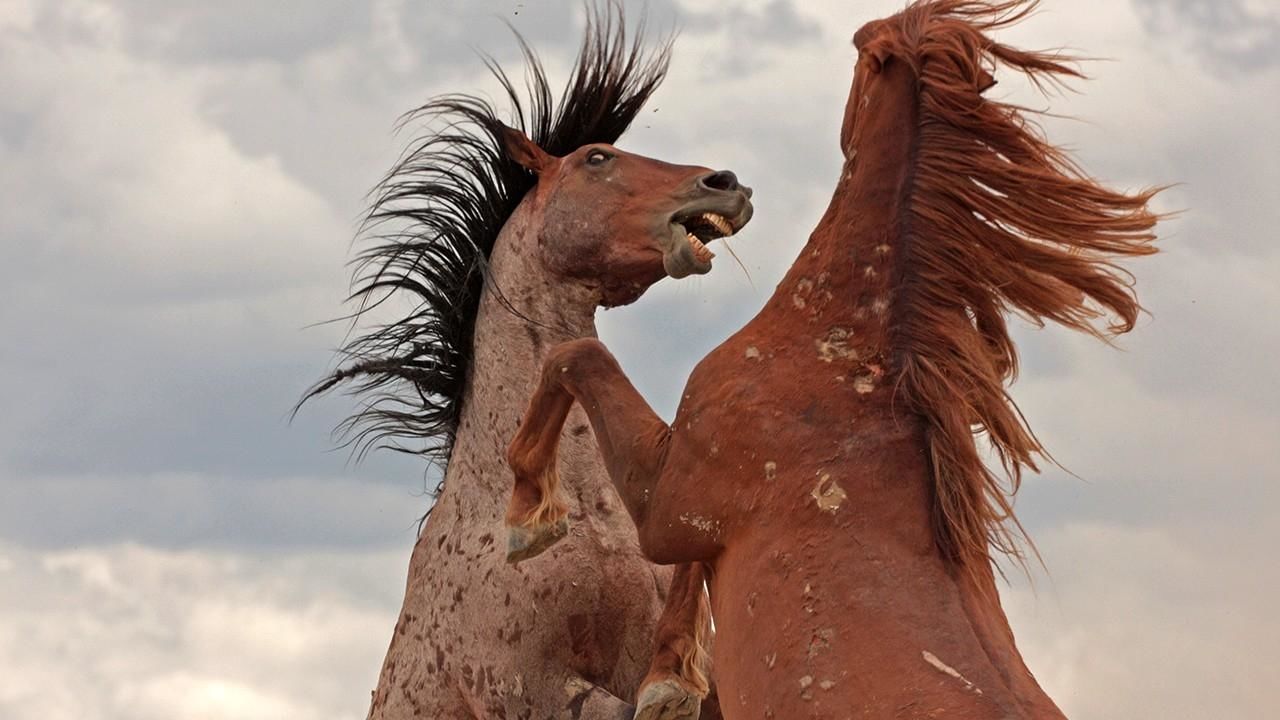 Grizzly bears face off in a brutal battle over a prime fishing spot.

(02:59)

When one meerkat gang invades anothers' turf, war breaks out.

(02:15)
ABOUT THE SHOW
Animal Fight Club features pound-for-pound battles between some of the biggest, baddest and often surprising fighters in the animal kingdom.
From Bears and Golden Eagles, to Tigers, Rhino and even the humble Shrew, contenders hail from across the globe. AFN delivers the drama and testosterone of the UFC – dissects the science behind the tactics and bodily weapons that human champions wouldn't and couldn't employ.
No holds barred - anything goes in the wild.
Read More
Animal Fight Club on Facebook
Get news on your profile
Get up close with amazing creatures.

The official UK page for Nat Geo WILD

The official stream of Nat Geo TV.

Find out what's on with our monthly programme updates.