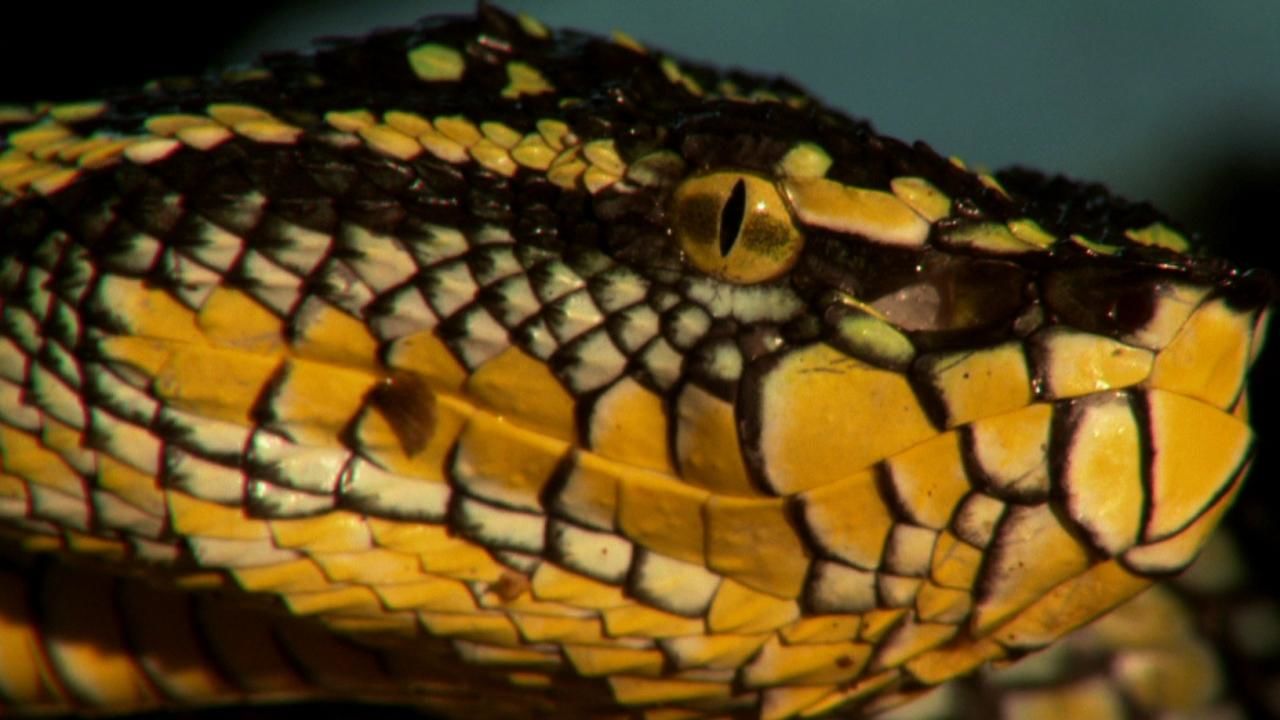 Henry Rollins explores animal worshippers, animal organ traders and collectors who have fangs...
ABOUT THE SHOW
Rock frontman Henry Rollins investigates animal fixations from around the world in Animal Underworld Thursdays at 8pm.
As he witnesses practices as deadly as the animals they involve, he finds some of these creatures are living not in zoos, but in your homes.
Animal Underworld: Beast Worship
Investigating the role animals play in religion, Henry sees a desert ritual in which spiritual seekers illegally smoke the poisonous skin of a Sonoran toad. And, in the snake-handling churches of Appalachia, he finds even Christianity has room for a surprising role for dangerous animals.
Animal Underworld: Wild Hunger
Henry investigates the trade in animals' blood, organs, limbs and toxins. Some are medically important, or simply outrageous delicacies; others involve cruel treatment of endangered species in the cause of discredited beliefs. Can Rollins sort the harmless roadkill-eaters from the cruel...
Read More
Animal Underworld on Facebook
Get news on your profile
Get up close with amazing creatures.

The official UK page for Nat Geo WILD

The official stream of Nat Geo TV.

Find out what's on with our monthly programme updates.