DOWNLOAD THE NAT GEO FAN APP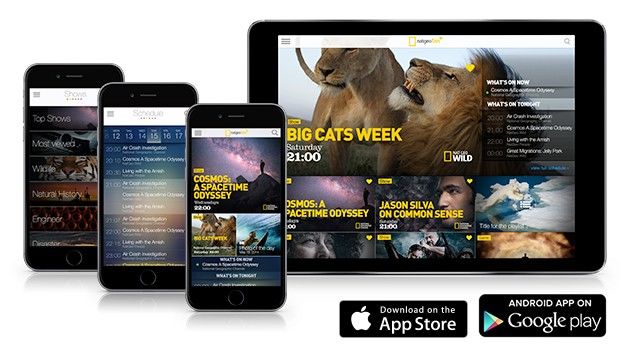 With Nat Geo Fan, get the latest on the best Nat Geo shows like Brain Games, Science Of Stupid, Car SOS, Beyond Magic and loads more. Look up program information, watch inspiring videos, browse stunning photos, and set reminders for shows you don't want to miss!
Check out the Fan Zone entertainment centre and test your brain with engaging quizzes, articles and polls.
If you have any questions regarding the Nat Geo Fan app, please
contact the support team
so we can continue to improve our services.
Be fun, be smart, and enjoy Nat Geo Fan.