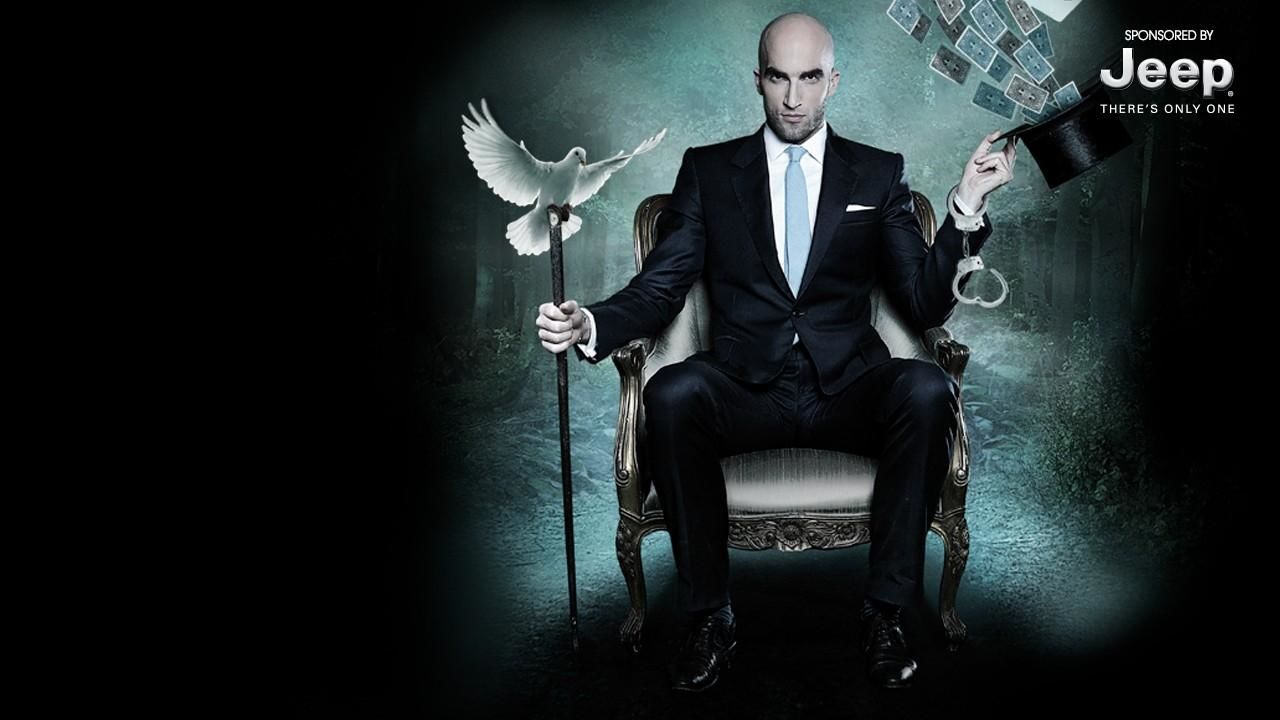 DMC adds his very own twist to the traditional zig zab box trick. (S1, Ep1)

(02:46)

DMC tries his hand at a Japanese illusion originally created by magician Ten Ichi.

(00:00)
DMC puts your belief to the test, making the impossible seem possible with amazing tricks.
ABOUT THE SHOW
What the eye perceives, the mind believes.

Join master of illusion Drummond Money-Coutts as he defies natural order and overcomes unbeatable odds when he takes on audiences in Beyond Magic With DMC on Thursdays at 8PM.

Magician host DMC will bend your mind with captivating tricks on the streets of London, Paris, Barcelona, Mexico City and Singapore.

Inspired by the brilliant minds of Houdini, famed for his sensational escape acts; Karl Zener, known for his work in extra-sensory perception (or ESP); and spoon bending extraordinaire Uri Geller, DMC masters their mind-blowing stunts, offering a few twists and turns of his own in front of live audiences.

DMC has been described as 'the best in a new generation of British magicians' by The Observer and his new series leaves no doubt in this statement.

Tune-in to Beyond Magic With DMC Thursdays at 8PM to find why.

Read More
Beyond Magic with DMC on Facebook
Get news on your profile
Get up close with amazing creatures.

The official UK page for Nat Geo WILD

The official stream of Nat Geo TV.

Find out what's on with our monthly programme updates.