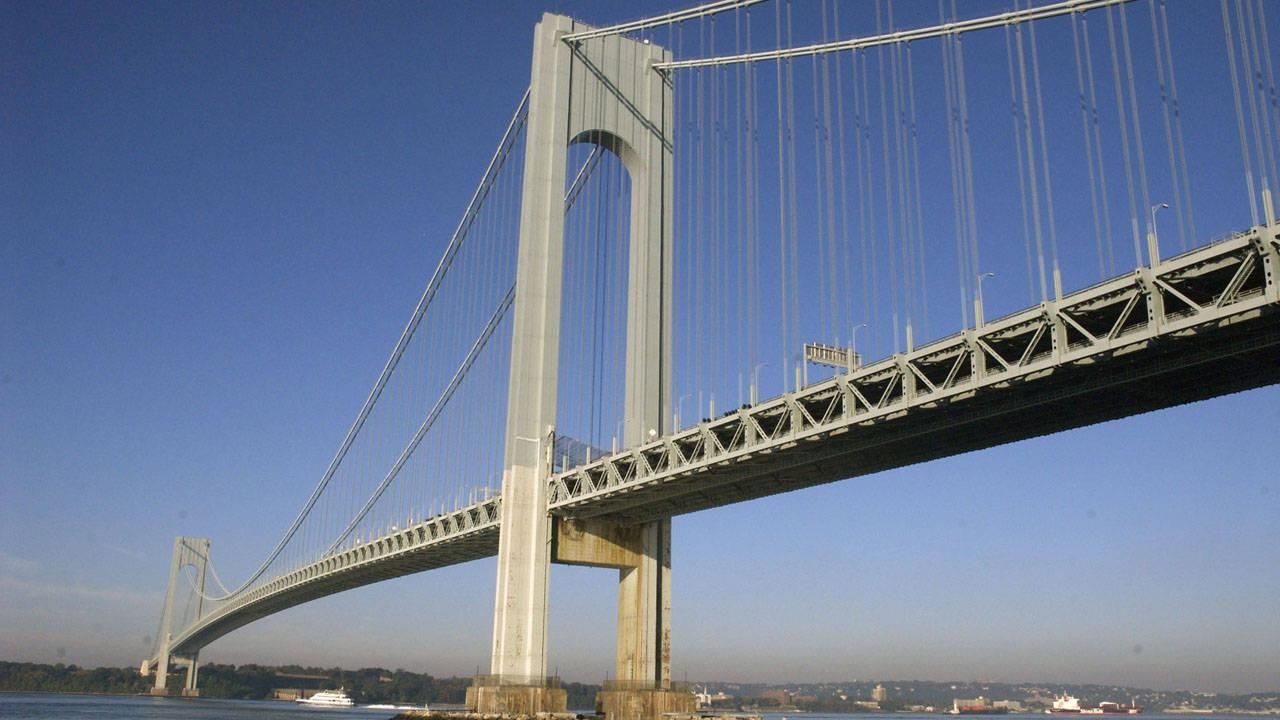 A look at the US Navy's biggest submarine, the USS Pennslyvania.

(01:51)

Revealing the technological leaps that have enabled the construction of the world's biggest oil rig.

(01:24)
Photos of Heathrow's new Terminal 5.
ABOUT THE SHOW
Look at engineering leaps that have helped different types of structures go from big to bigger to biggest.
The race is on to become the world's biggest. Crowned the biggest in their fields, structures like the 600-metre Burj Dubai skyscraper and the 99,000-ton USS Nimitz represent the most cutting-edge advances in architecture and engineering today. But these mind-blowing 21st century constructions would not be possible without the historical breakthroughs that propelled these fields to new heights.
Big, Bigger, Biggest examines the various engineering leaps that helped these structures become historical giants. How did bridges evolve in size from simple bamboo walkways to modern marvels such as Japan's Akashi Bridge? And what advances have allowed buildings to grow from a few storeys in size to the modern skyscraper?
Skyscraper and Bridge examine the world's tallest building, the...
Read More
Big, Bigger, Biggest on Facebook
Get news on your profile
Get up close with amazing creatures.

The official UK page for Nat Geo WILD

The official stream of Nat Geo TV.

Find out what's on with our monthly programme updates.