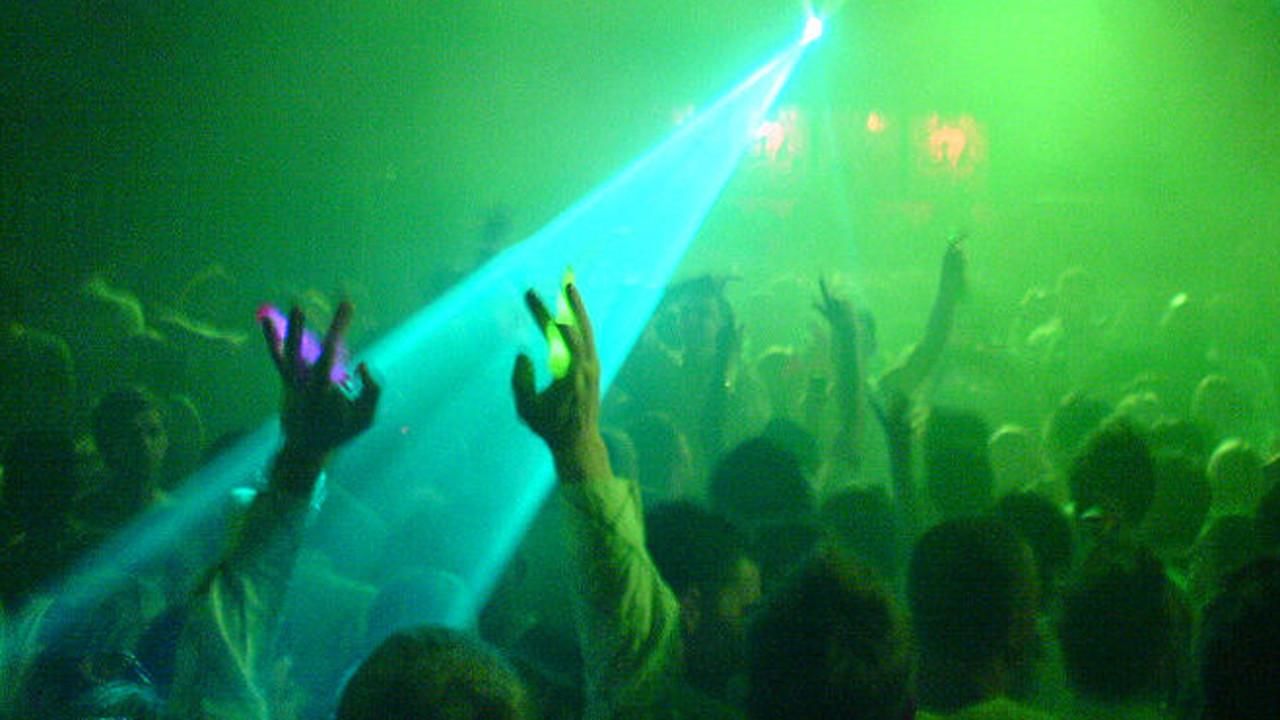 DESCRIPTION
Behind the bright lights and bustling streets, Britain's cities are also home to some of the country's biggest criminals.
Britain's Underworld delves deep into the dark criminal underbelly of the UK.
Despite the best efforts of politicians, judges and the police, the war on crime is still raging.
With every generation throwing up a new batch of blaggers, gangsters, drug smugglers and violent, ruthless thugs, join us into the shadows to meet the men determined to make crime pay and the police force dedicated to stop them.
EPISODE GUIDE
Britain's Underworld: Essex Bad Boys

Following a mass mob exodus from London in the 1970s, Essex became a hotbed of British organised crime – with the effects still being felt today.

Britain's Underworld: Costa Del Crime

The legal loophole may now be closed, but the Spanish coast was once teeming with British criminals – including infamous gangster Ronnie Knight.
PHOTOS
Images taken from the Costa Del Crime episode, part of the brand new Britain's Underworld series.
VIDEOS
Bringing Down The Gooch video.

(00:48)