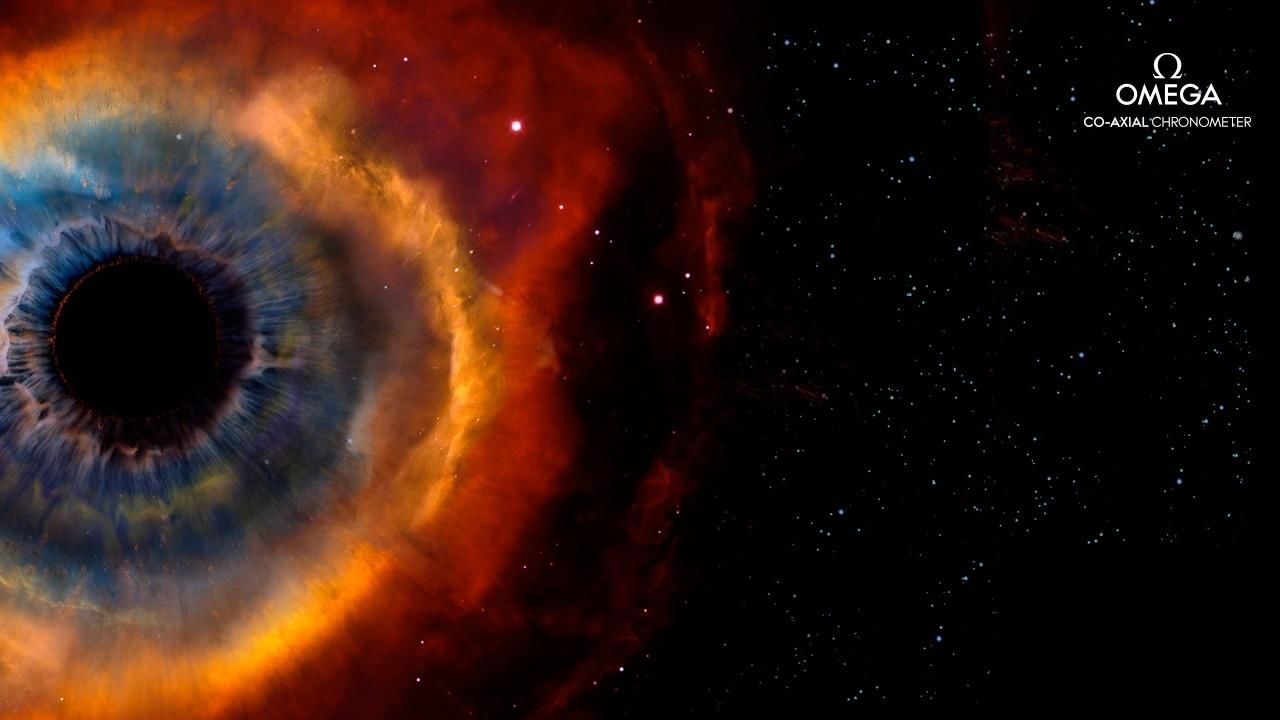 The COSMOS team shares the techniques that have been used to keep serious science easy to follow.

(01:51)

Neil deGrasse Tyson reflects on his role as "heir apparent" to Carl Sagan's Cosmos legacy.

(01:51)
Meet the people bringing you the amazing stories surrounding the Cosmos.
ABOUT THE SHOW
Cosmos: A Spacetime Odyssey will invent new modes of scientific storytelling to reveal the grandeur of the universe and re-invent celebrated elements of the original series, including the Cosmic Calendar and the Ship of the Imagination.
Uniting scepticism and wonder, and weaving rigorous science with visual, emotional and spiritual elements, it will be a transcendent experience – a vision of the cosmos on the grandest scale we know.
Read More
Cosmos: A Spacetime Odyssey on Facebook
Get news on your profile
Get up close with amazing creatures.

The official UK page for Nat Geo WILD

The official stream of Nat Geo TV.

Find out what's on with our monthly programme updates.