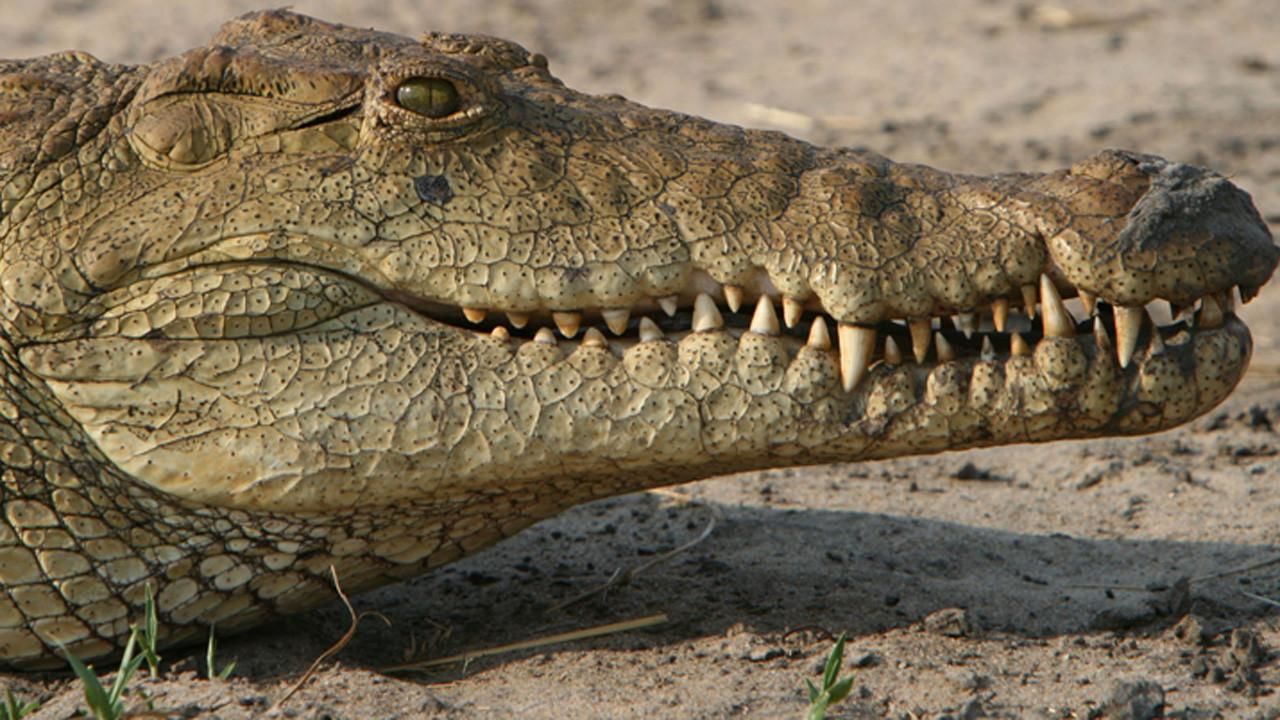 See how the crocodiles of the Katuma River survive their remote, beautiful surroundings.

(01:05)
See how the Crocs of Katuma survive their remote, beautiful habitat.
ABOUT THE SHOW
Katavi National Park in Tanzania: an isolated wilderness.
Through the park flows the Katuma River: the lifeline for everything that swims, crawls, or walks.
Follow the story of two mothers, a crocodile and a hippopotamus who share the same dangerous home, and see the perils of raising a family in this remote, beautiful location.
Read More
Croc Caves of Africa on Facebook
Get news on your profile
Get up close with amazing creatures.

The official UK page for Nat Geo WILD

The official stream of Nat Geo TV.

Find out what's on with our monthly programme updates.