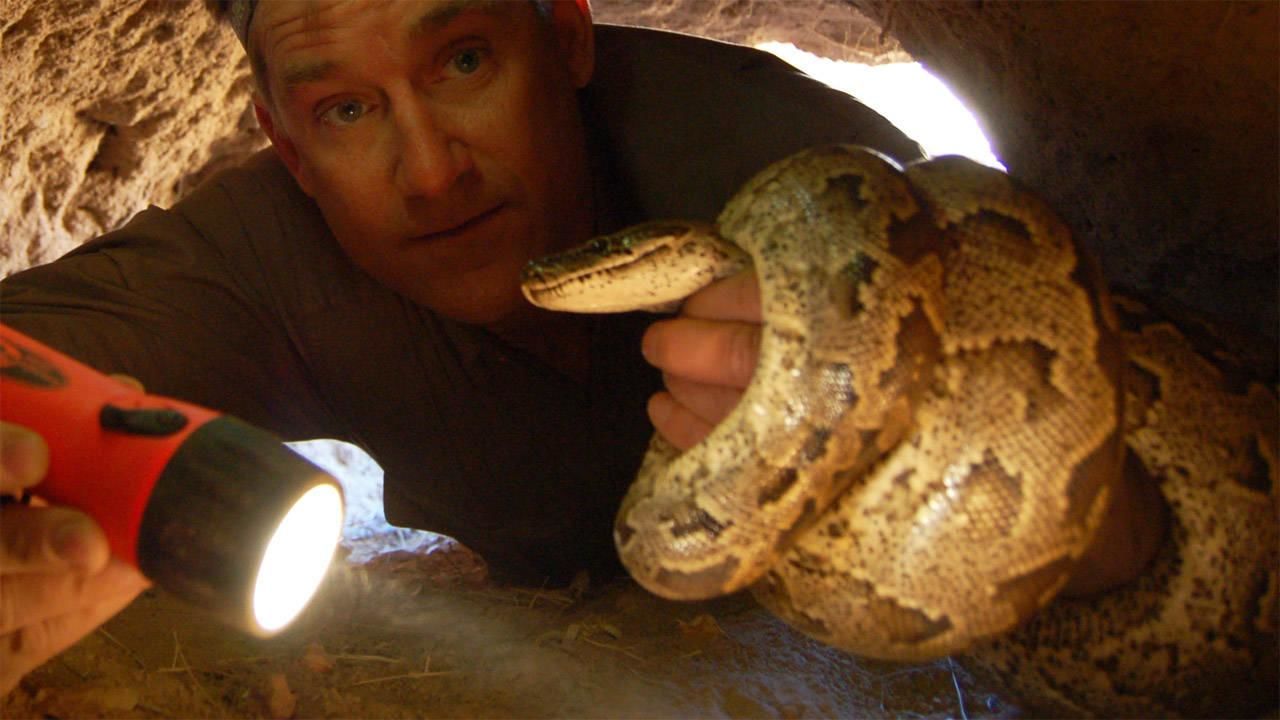 (00:37)

(00:35)
Images from the new series of Dangerous Encounters with Brady Barr.
ABOUT THE SHOW
Which of the most feared predators on the planet packs the most powerful bite? Expert Brady Barr finds out. Join Brady to gain insights into the coolest, and deadliest, animals on the planet. See the reaction time tests of rattlesnake strikes and deep sea cameras that spy on huge squid. Witness the catching of giant, man-eating crocs sniper-style, and that's just some of the gizmos and dangerous encounters coming up in this new series.
Read More
Dangerous Encounters on Facebook
Get news on your profile
Get up close with amazing creatures.

The official UK page for Nat Geo WILD

The official stream of Nat Geo TV.

Find out what's on with our monthly programme updates.