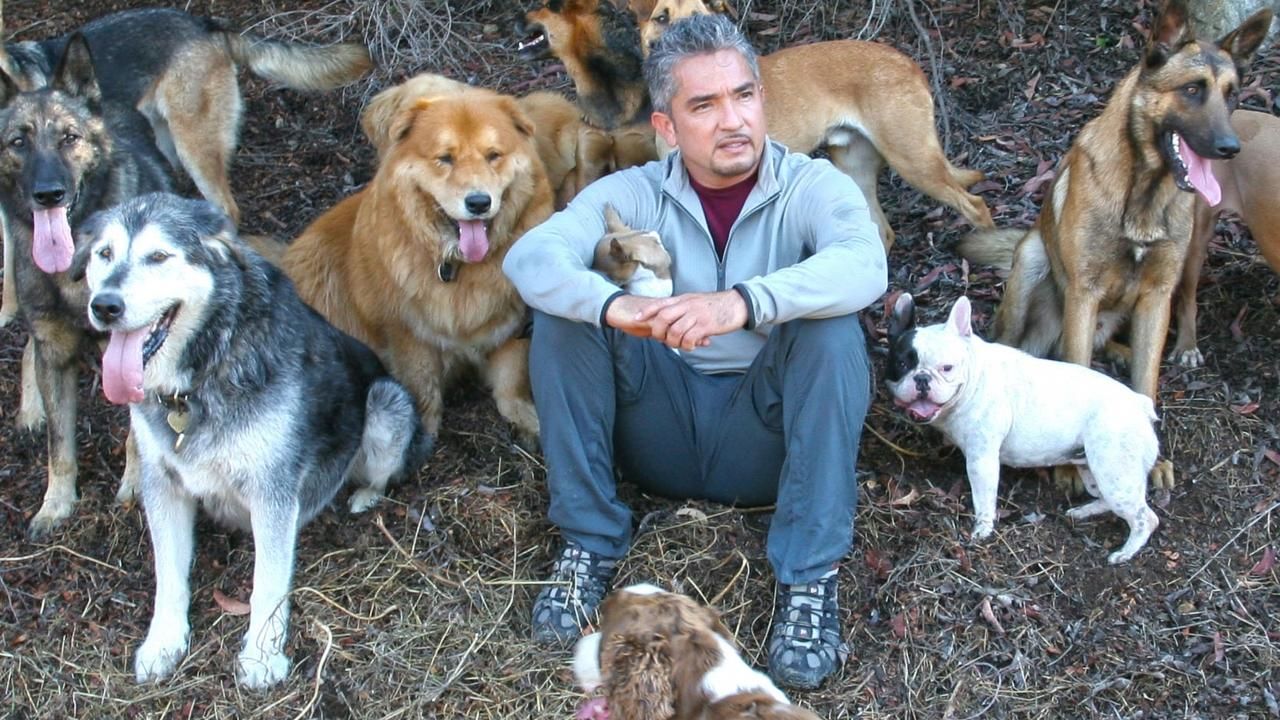 RELATED LINKS
Get the very latest news on Cesar Millan from cesarysway.com. Here you can sign up for newsletters, get top doggy training tips or join up to the Millan Foundation. You can also buy books, DVDs and training sessions as well as access range of information on the famous animal expert to 'achieve balance between people and dogs'.
Take virtual tour around the National Geographic store. Shop for magazines, maps, globes, atlases, books, DVDs, travel clothing, outdoor gear, science tools, fun and educational stuff for kids and more.
And don't forget to join us on Facebook, Twitter and YouTube to take part in our discussions on dog behaviour, the brand new series of Dog Whisperer, Cesar Millan, wildlife or any of our other programmes.
National Geographic Channel is not responsible for the content of external sites
ADVERTISEMENT
PHOTOS
Can Cesar Millan help these canine scaredy-cats?
VIDEOS
Cesar helps out some former gang members and their out of control dogs.

(02:59)