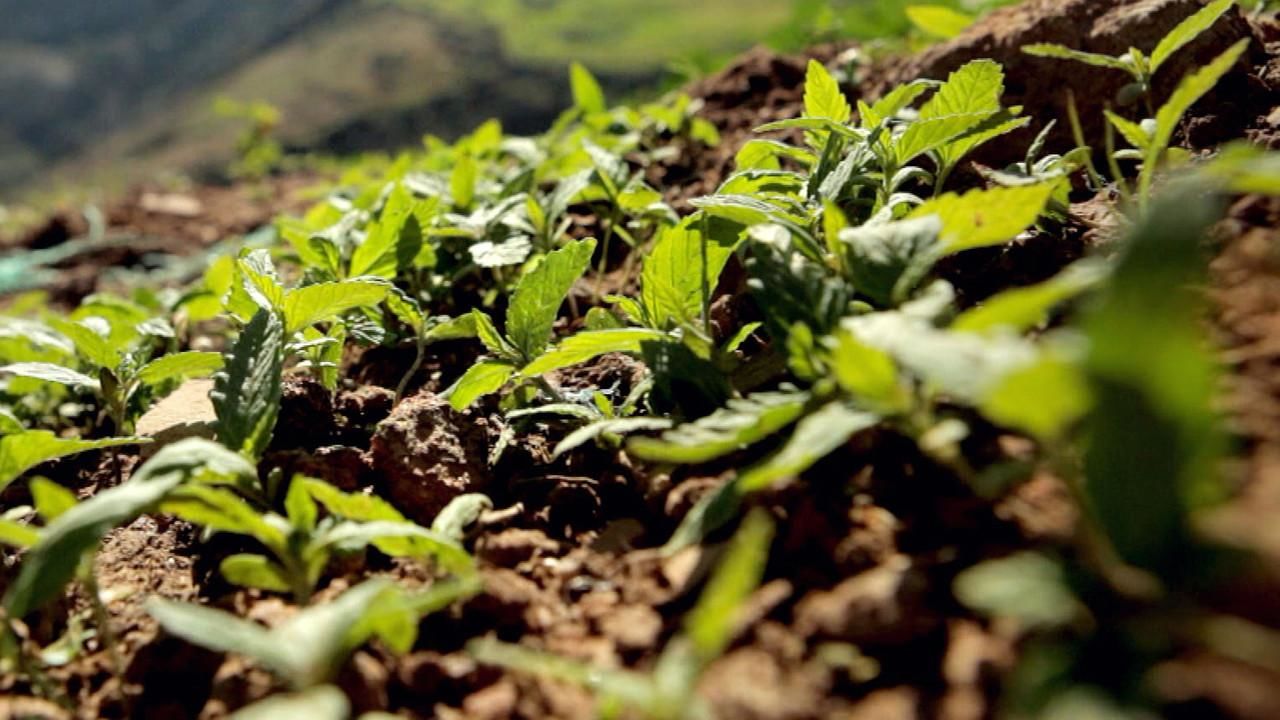 Pot entrepreneur, Tripp Keber, creates pot-infused candy, sodas and other potent edibles.

(02:58)

A male prostitute reveals crystal meth's place in San Francisco's gay scene.

(02:05)
Meet the people behind this vast and risky business.

Discover the crude reality behind one of the most dangerous and illicit businesses.
ABOUT THE SHOW
Drugs: A multi-billion-dollar industry that fuels crime and violence like no other substance on the planet.
Turning cartel leaders into billionaires, the illegal drug industry also provides vital income to hundreds of thousands of workers across the globe.
While some users sacrifice their lives to an addiction they can't escape, others find drugs to be their only saving grace from physical or emotional pain almost impossible to overcome.
Where should the lines be drawn in this lucrative industry?
Read More
Drugs Inc. on Facebook
Get news on your profile
Get up close with amazing creatures.

The official UK page for Nat Geo WILD

The official stream of Nat Geo TV.

Find out what's on with our monthly programme updates.