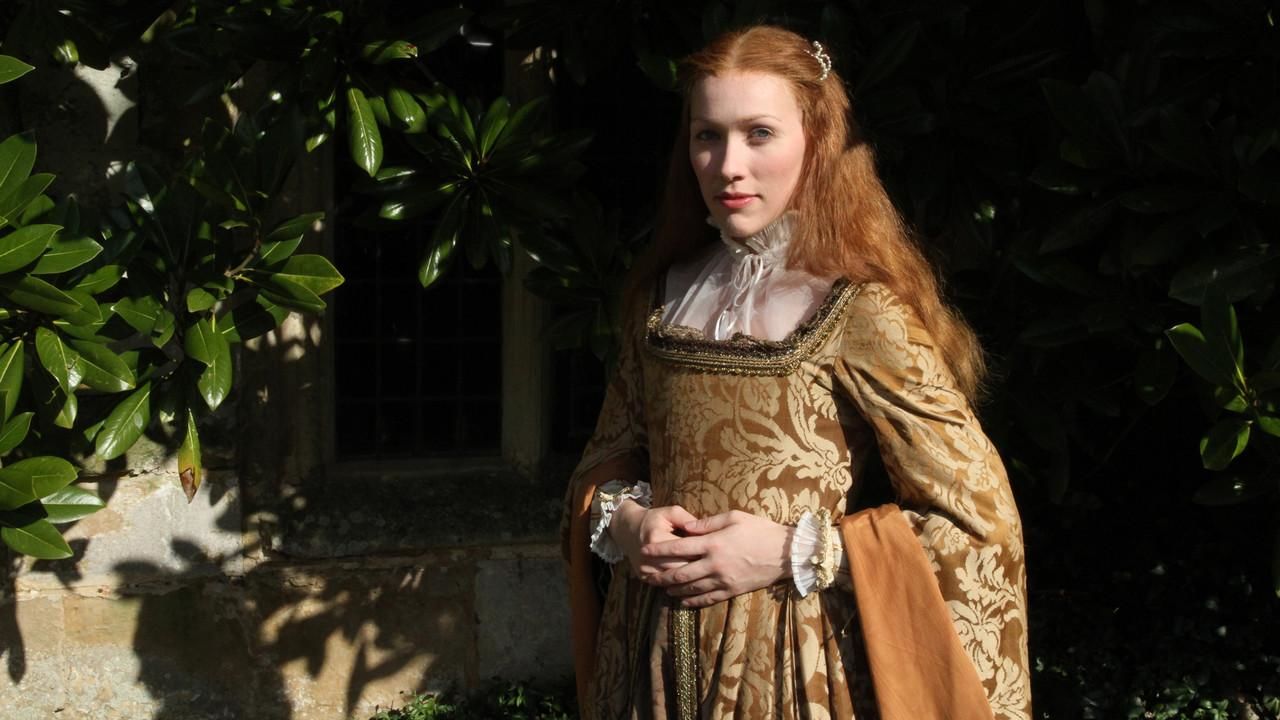 Watch video clip from the one-hour special Elizabeth 1: Killer Queen?

(01:14)
Elizabeth 1: Killer Queen? photogallery.
ABOUT THE SHOW
Did a controversial affair between Elizabeth 1 and Robert Dudley lead to a savage murder? New evidence suggests that Dudley's wife, Amy Robsart was assassinated, so that her husband could be free to marry the Queen. The sudden death of Amy Robsart in September 1560 sent shock waves through Elizabeth's court, and the entire country. Few people thought her death was an accident. Others openly talked of how the Queen and Dudley had conspired to commit murder. Discover the truth in Elizabeth 1: Killer Queen as historian Chris Skidmore re-examines the original autopsy that points to foul-play...
Read More
Elizabeth I: Killer Queen? on Facebook
Get news on your profile
Get up close with amazing creatures.

The official UK page for Nat Geo WILD

The official stream of Nat Geo TV.

Find out what's on with our monthly programme updates.