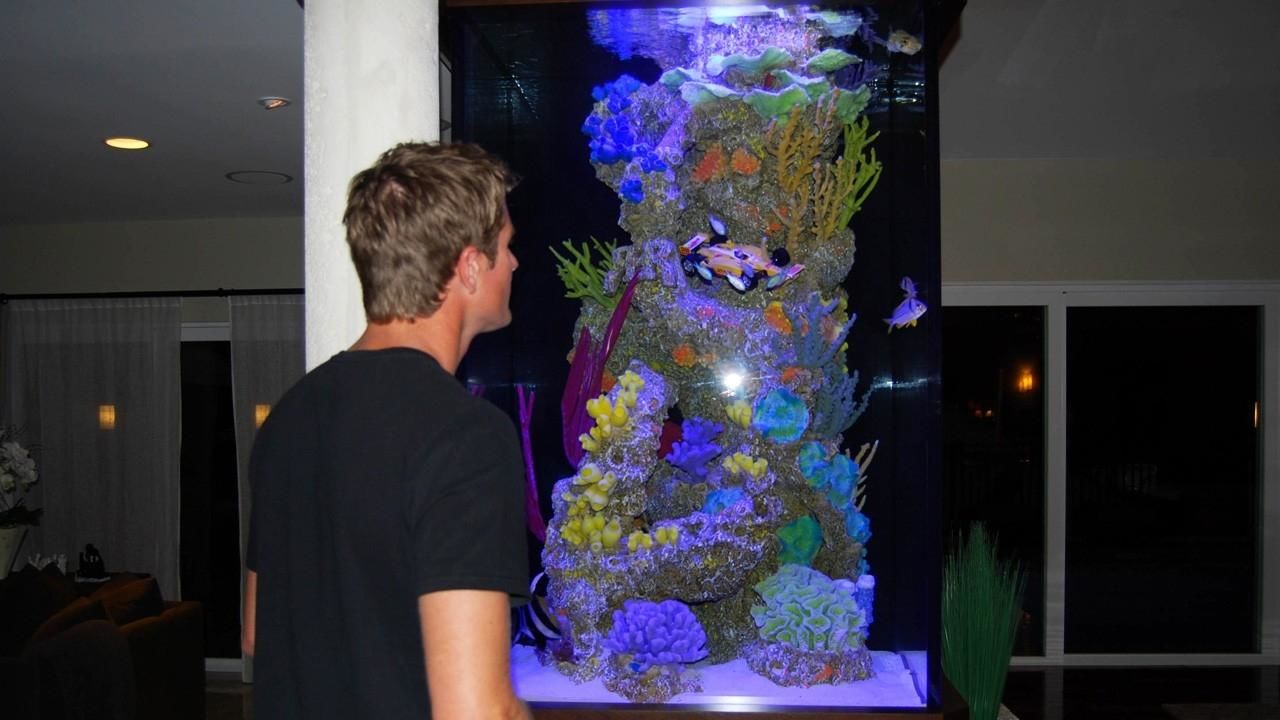 The guys are scouting a location for their upcoming frog exhibit, but they have snakes on the brain!

(02:11)

Francis needs help moving a nurse shark so he enlists the help of Diver Frank, The Shark Whisperer.

(18:00:00)
ABOUT THE SHOW
'Building fish mansions not fish bowls' is their mantra and this sensational series shows why.

Follow the
best in the aquarium industry
as they battle against piscatorial peril to create the most extreme fish tanks and fill them with exotic species from around the world.
Taking on the
most mammoth of missions
, no job is too big for the
Fish Tank Kings
.
Under intense pressure, they work tirelessly to pull it off in time for the grand opening.
But will they complete their watery projects in time?
Read More
Fish Tank Kings on Facebook
Get news on your profile
Get up close with amazing creatures.

The official UK page for Nat Geo WILD

The official stream of Nat Geo TV.

Find out what's on with our monthly programme updates.