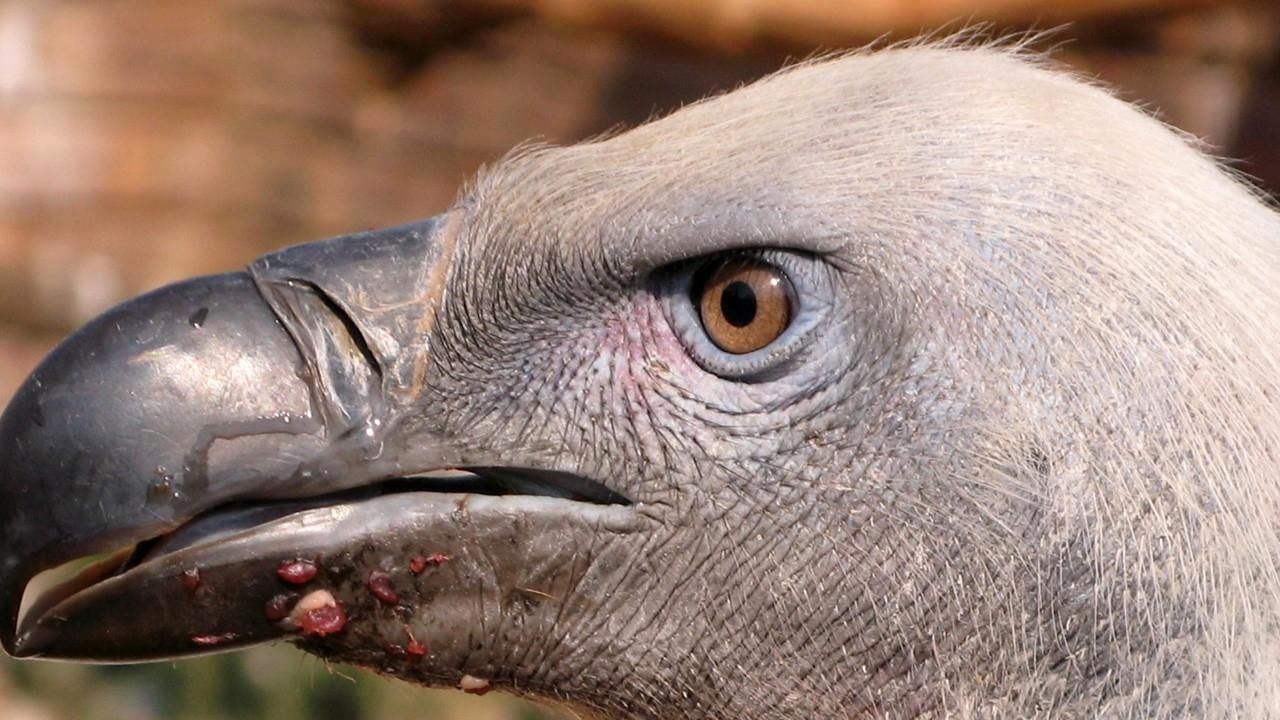 Lucy joins a group of researchers who are releasing a Sungazer Lizard into the wild.

(02:39)

Lucy and Jeff collect roadkill and use it to attract Tasmanian Devils.

(12:18:00)
Take a look at some of nature's curious looking creatures.

One woman takes a stand for animals that look different.
ABOUT THE SHOW
British Zoologist, Lucy Cooke
has no time for conventionally cute creatures – but she loves the animal kingdom's
Freaks and Creeps
!

The ugly, weird and overlooked animals of the world need love too, and Lucy's on a mission to get them the attention they deserve.

It's a job that will take her across continents and into some gruesome situations as she encounters the Weirdest Monkey Alive in the rainforests of Borneo; stumbles on a marsupial crime scene on the remote Australian island of Tasmania, home to some truly peculiar animals; and meets Africa's Freaky Five from the golden-brown baboon spider to the ground pangolins.
Read More
Freaks and Creeps on Facebook
Get news on your profile
Get up close with amazing creatures.

The official UK page for Nat Geo WILD

The official stream of Nat Geo TV.

Find out what's on with our monthly programme updates.