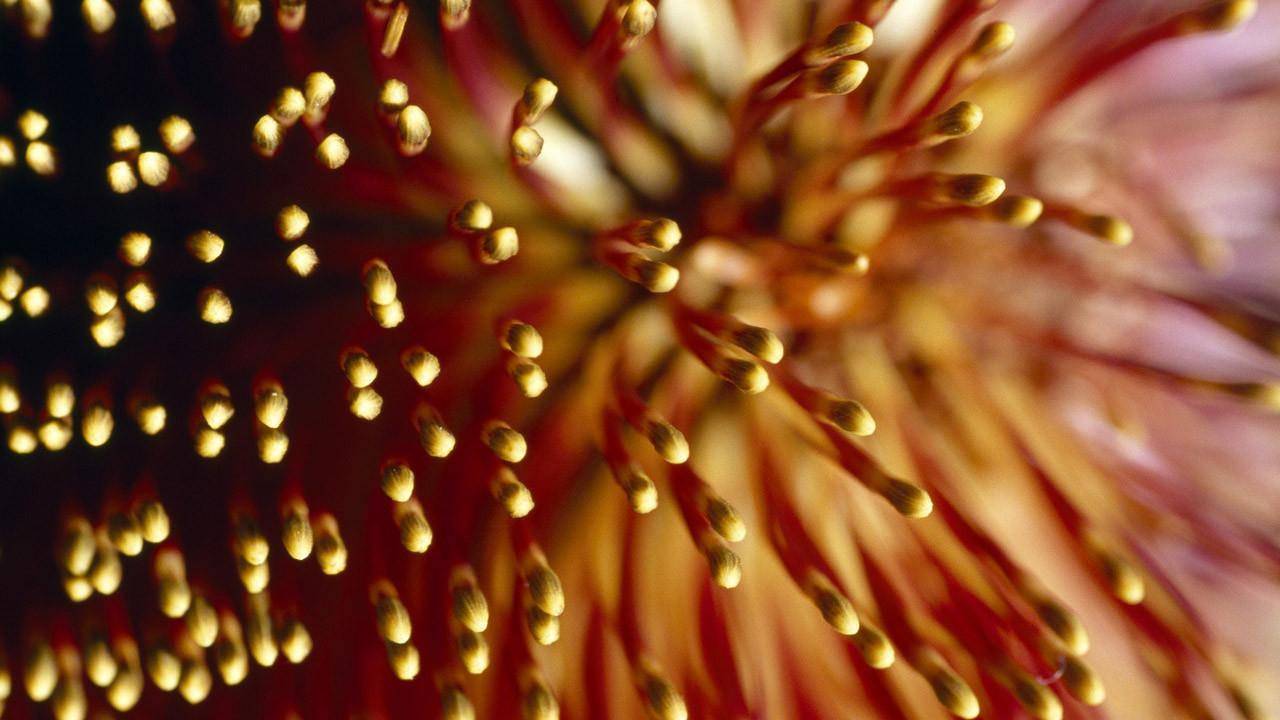 NATIONAL GEOGRAPHIC CHANNEL HD
With superior image quality and widescreen cinematic picture, National Geographic Channel HD allows you to re-think our world on a new level.

We invite viewers to live curious through smart, innovative programming that questions what we know, how we view the world and what drives us forward.

The channel offers a wide range of programmes across many genres including history, science, disaster, technology and much more.
National Geographic Channel HD is broadcast in the US, UK, Ireland, France, Italy, Canada, Singapore, Japan, Netherlands, Belgium, Portugal, Poland, Sweden, Norway, Denmark, Australia, Austria, Switzerland, Russia, Estonia, Latvia and Lithuania with further expansion expected globally.