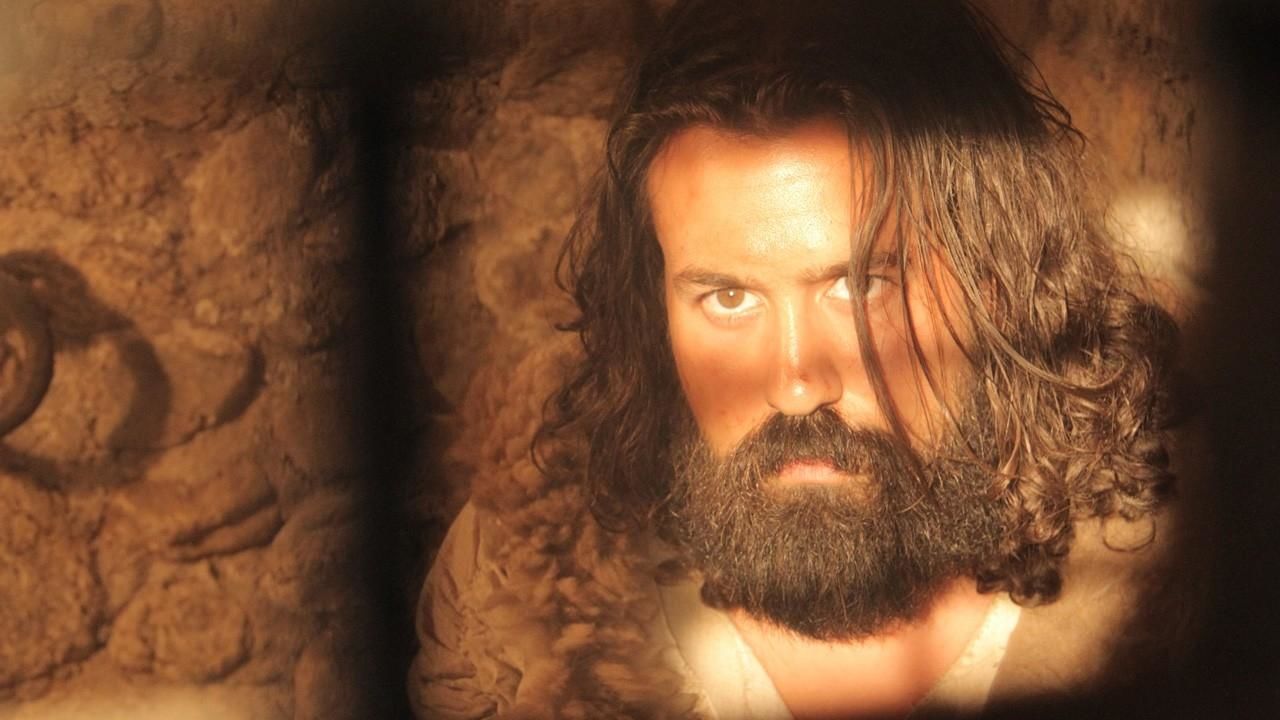 A team of carbon dating experts and geneticists attempt to ascertain the origins of bones that...
ABOUT THE SHOW
He was loved by the public and feared by those in power, this revolutionary popularised a practice that ultimately became central to Christianity.

But he was not Jesus; he was John the Baptist, whose story shows how he threatened the Roman Empire to such an extent that King Herod Antipas claimed his life, supposedly before parading his head in front of his guests during a party.

There, the story ends abruptly. Or does it? Where was this famous saint buried, and what happened to his body?

Find out in the UK premiere of Head Of John The Baptist on Sunday 17 June at 8pm, as experts reveal how a rumour emerged that John the Baptist's body was retrieved.
Read More
Head Of John The Baptist on Facebook
Get news on your profile
Get up close with amazing creatures.

The official UK page for Nat Geo WILD

The official stream of Nat Geo TV.

Find out what's on with our monthly programme updates.