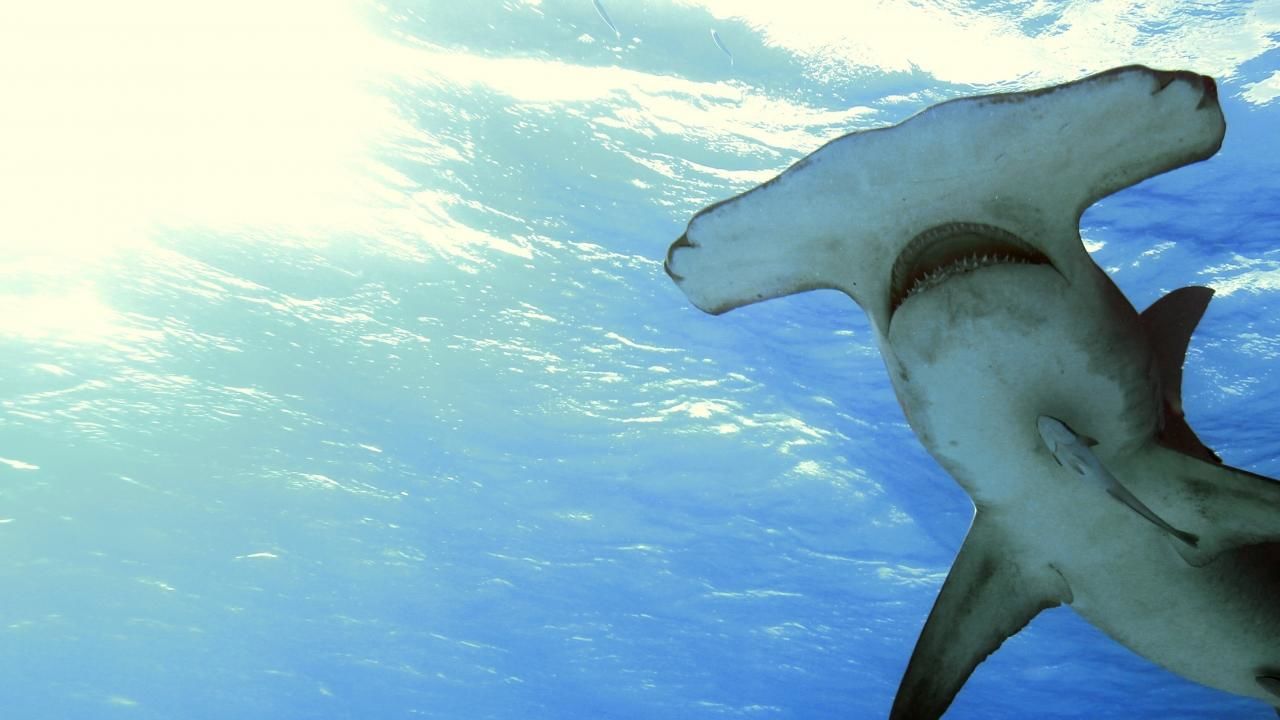 Check out these images of the magnificent hammerhead shark.
ABOUT THE SHOW
The tropical waters of Bimini in the Bahamas are the hunting grounds for a large, yet elusive predator - the Great Hammerhead Shark.
After 7 years research into the hunting senses of the Great White Shark, sensory biologist Dr. Craig O'Connell is now on a mission to test and examine this shark like never before, and finally uncover the truth behind its legendary Hammer.
Read More
Hunting the Hammerhead on Facebook
Get news on your profile
Get up close with amazing creatures.

The official UK page for Nat Geo WILD

The official stream of Nat Geo TV.

Find out what's on with our monthly programme updates.