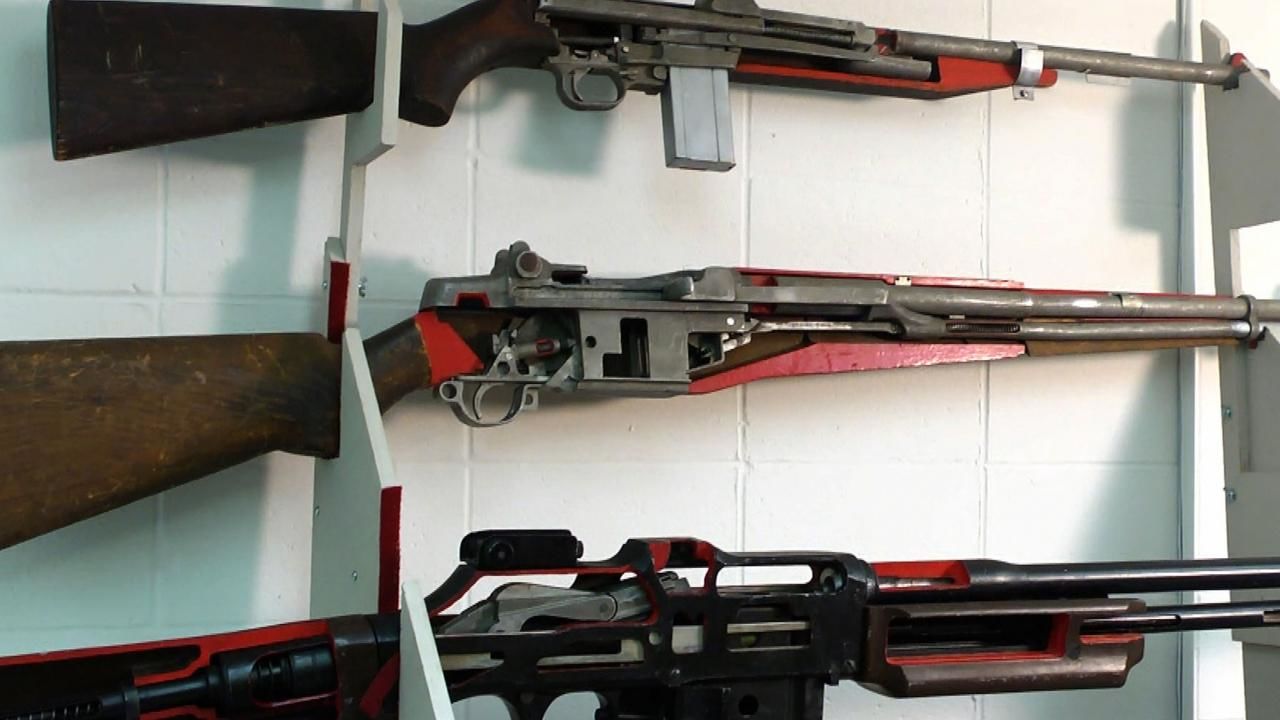 For 22 days, life changed on the streets of Washington DC when an invisible sniper caused...

(01:19)
With the help of ballistics experts, Washington DC authorities were able to stop the killing spree.
ABOUT THE SHOW
For three terrifying weeks in October 2002, residents of the Washington DC metropolitan area lived in fear as a deadly sniper picked off victims, apparently at random.

With 10 dead already, forensic experts faced a frantic race to catch the killer – using just the bullets found buried in the victims for evidence.


Hunting The Washington Sniper takes a look at how ballistic techniques developed by New York State detectives way back in 1915 helped to catch the DC sniper before he struck again.

Read More
Hunting The Washington Sniper on Facebook
Get news on your profile
Get up close with amazing creatures.

The official UK page for Nat Geo WILD

The official stream of Nat Geo TV.

Find out what's on with our monthly programme updates.