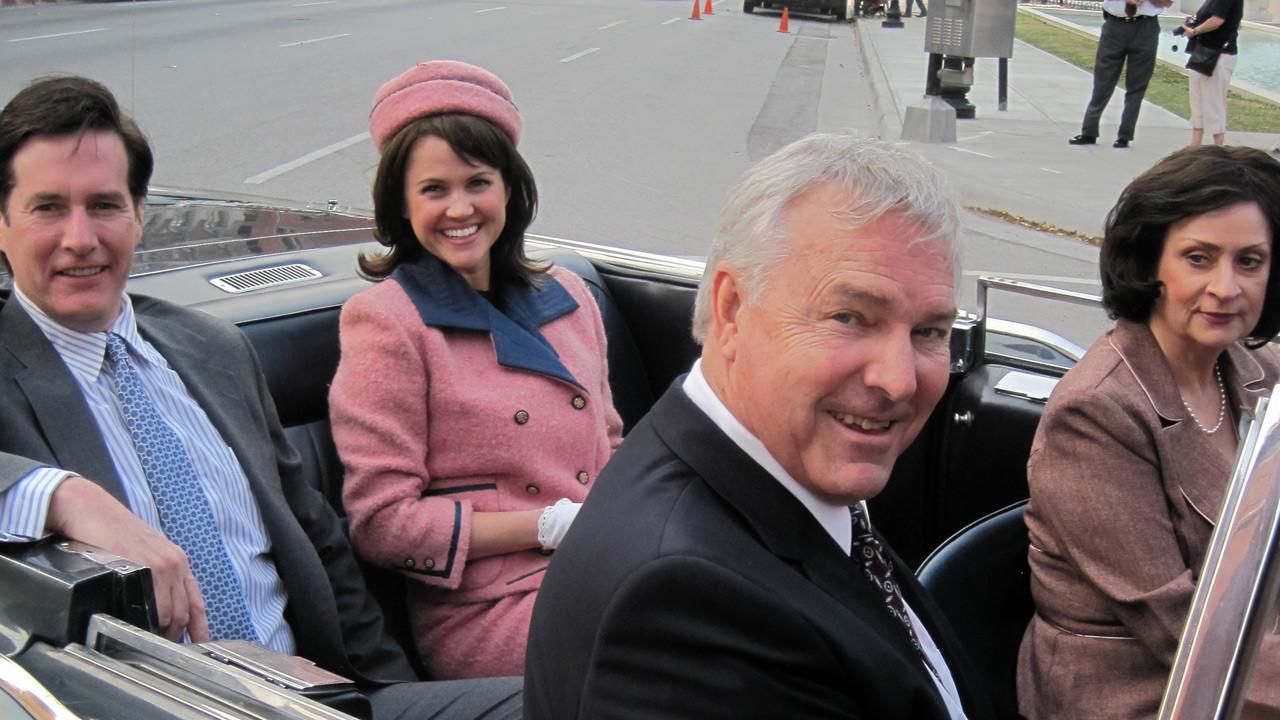 People still debate conspiracy theories about the assassination of President Kennedy.

(01:03)
Can new evidence really cut through the JFK conspiracy theories to unveil the killer, track down...
ABOUT THE SHOW
It's been called the most important piece of film evidence of all time.
Locked away in the vaults of the National Archives, the original Zapruder film that captured the vital 11 seconds of President John F Kennedy's assassination sits tattered and untouchable.
Using exclusive eyewitness testimony, as well as newly restored, and in some cases, never-before-seen images of the shooting JFK: The Lost Bullet is a one-off special which investigates the assassination.
For nearly 50 years experts have poured over crude copies of this extraordinary film for clues as to what really took place in Dallas on November 22, 1963.
The film, in its myriad and often clandestine incarnations, has been presented as conclusive evidence to support just about every conceivable theory of the assassination.
Read More
JFK: The Lost Bullet on Facebook
Get news on your profile
Get up close with amazing creatures.

The official UK page for Nat Geo WILD

The official stream of Nat Geo TV.

Find out what's on with our monthly programme updates.