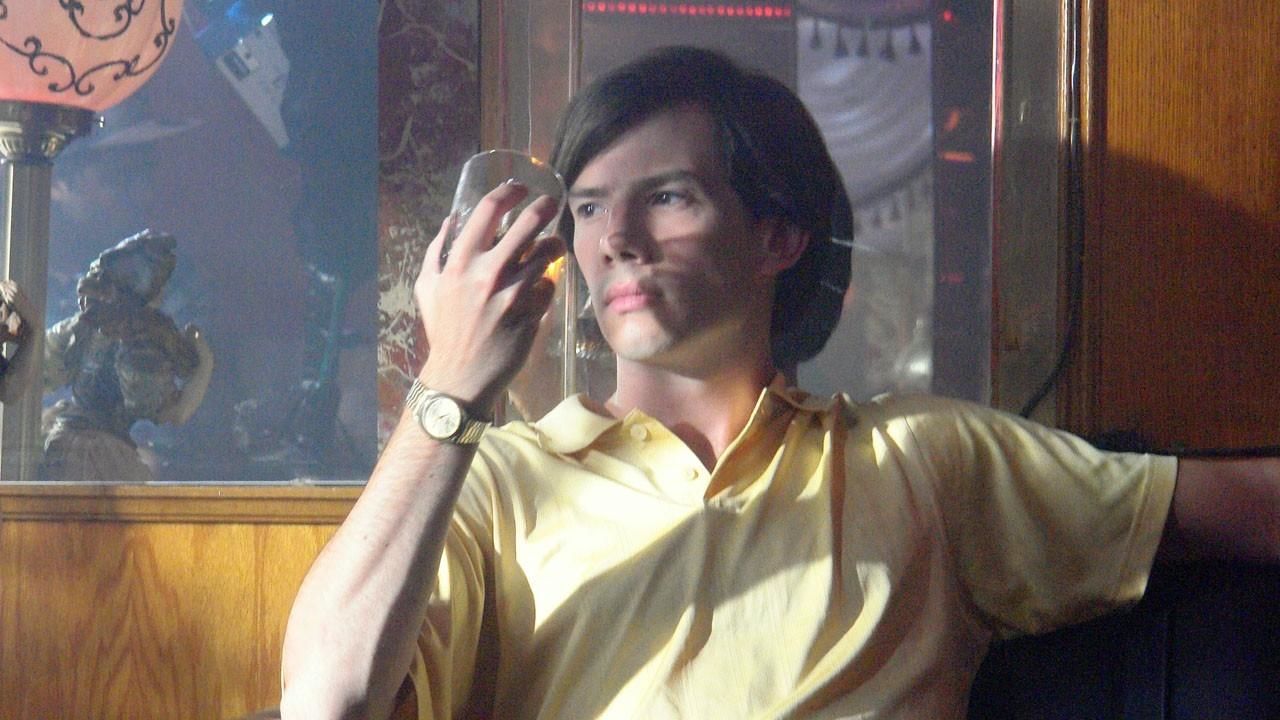 Coke Kingpin Larry Lavin describes how he would custom cut cocaine to order for his clients.

(02:52)

Coke Kingpin Larry Lavin uses his charisma to convince people to work for his empire.

(01:48)
Cocaine, money, power and police are all part of this roller coaster ride for the King of Coke.
ABOUT THE SHOW
This is the true-crime story of the multimillion-dollar yuppie drug ring run by a then, twenty-six year old Larry Lavin and two of his classmates.

In the high-flying 1980's, Larry Lavin was a clean-cut, Ivy-League-educated dentist living the good life in suburban Philadelphia.

But, what his upper crust neighbours didn't know was that Lavin led a double life - one that would finally be exposed by a shocking narcotics investigation.

Awash in sex, drugs and money, Lavin oversaw a cocaine conglomerate, buying and selling enough white powder to anesthetize thirteen Eastern seaboard states … until the FBI cracked the ring.

How was he able to create such a well-oiled network? And what brought about his untimely downfall?

Find out in the premiere of King Of Coke: Living The High Life on Tuesday 14 May at 10PM.
Read More
King of Coke: Living the High Life on Facebook
Get news on your profile
Get up close with amazing creatures.

The official UK page for Nat Geo WILD

The official stream of Nat Geo TV.

Find out what's on with our monthly programme updates.