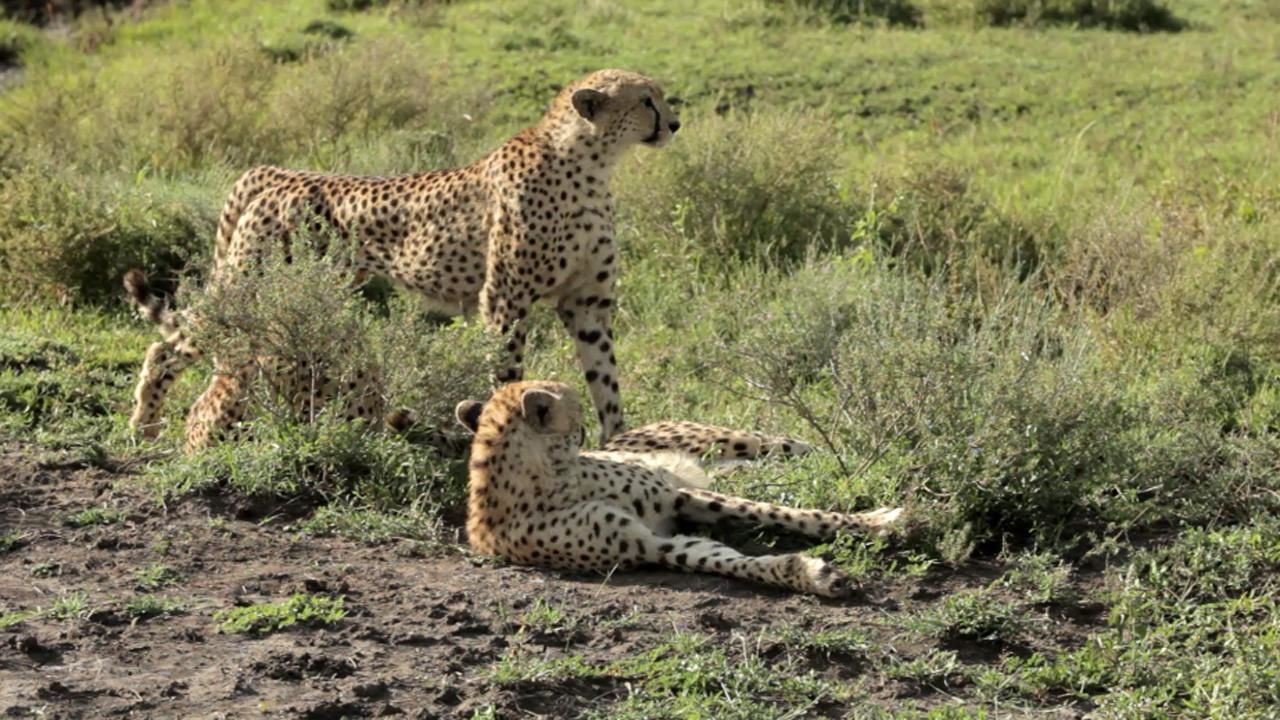 Male cheetahs can sense when females are ready to mate.

(03:01)
Examine the mysterious relationship between these extraordinary big cats.
Lion Vs Cheetah on Facebook
Get news on your profile
Get up close with amazing creatures.

The official UK page for Nat Geo WILD

The official stream of Nat Geo TV.

Find out what's on with our monthly programme updates.