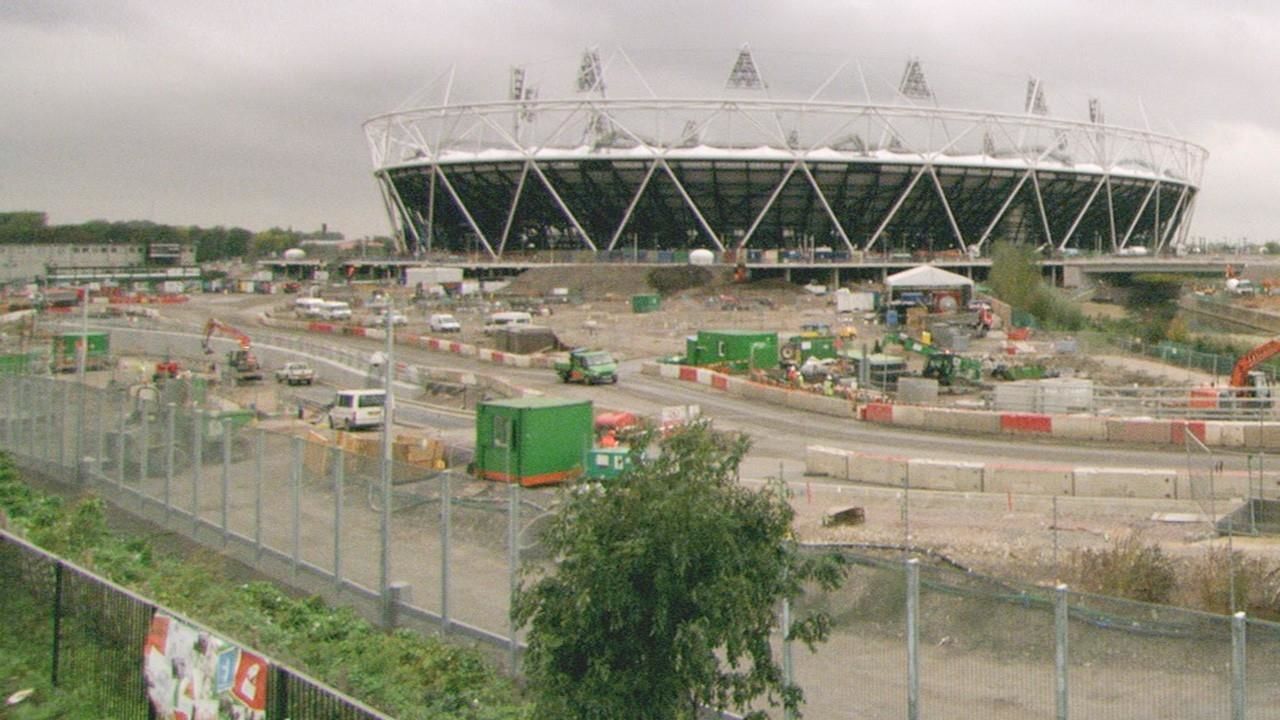 DESCRIPTION
While the eyes of the world watched when Jessica Ennis, Mo Farah, Usain Bolt and Co.' go for gold' at the
London 2012 Olympic Games
.

But for some, the real star of the show won't be on the track – it will be the athletics stadium itself.

In London's Olympic Stadium, take your seat inside the 80,000 capacity, £486 million arena that's helped to transform the previously unfancied area of East London.

Those lucky enough to have a ticket will enter a truly world-class sports venue that will form a fitting destination for the greatest show on Earth.

And that's not all: with London aiming to host the greenest Games ever, the eco-engineered stadium has been designed to be downsized afterwards, leaving behind a customised 25,000-seat athletics arena.

Find out how some 5,000 workers battled freak weather conditions, a derelict site and the global financial crash to realise their very own Olympic dream.
EPISODE GUIDE
London's Olympic Stadium

Bolted together like a giant Meccano set, London's 80,000-seat Olympic Stadium is built to be downsized to a 25,000-seat venue after the games.
PHOTOS
This is an unprecedented feat of eco-engineering – see how 5,000 workers built their very own...
VIDEOS
This is the first athletics arena that's been built to be taken apart after the 2012 Olympics,...

(01:13)