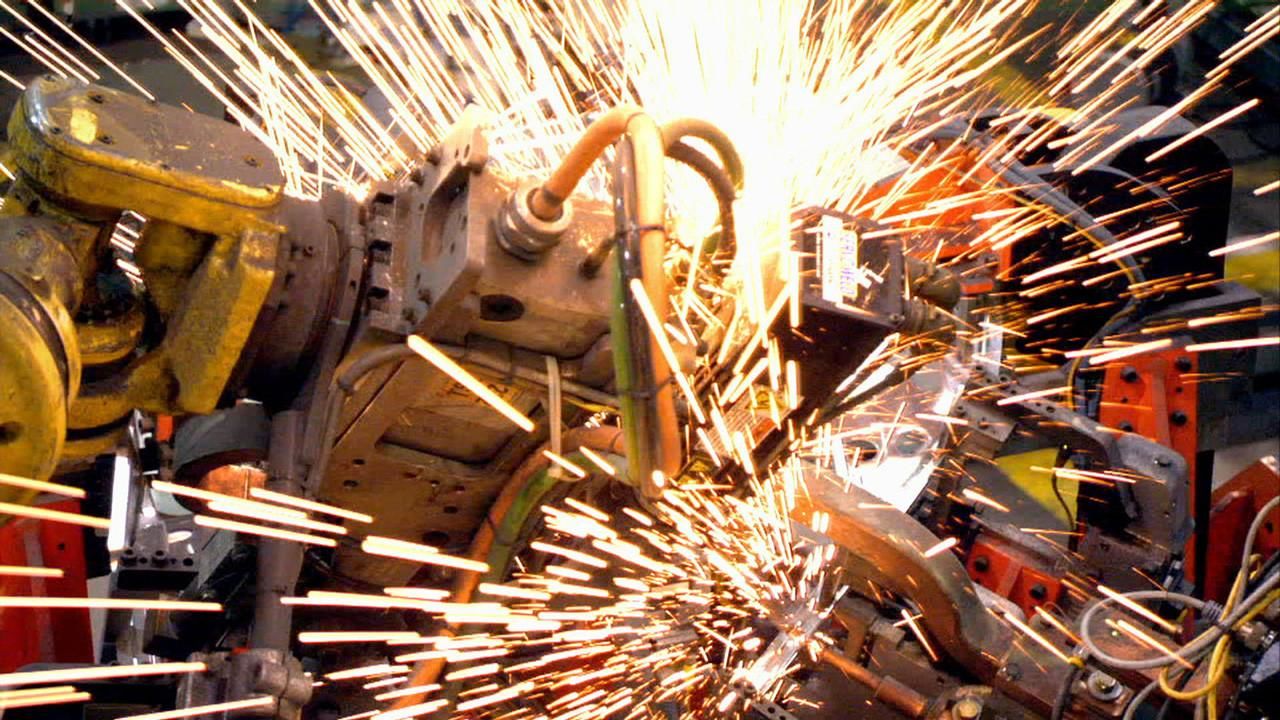 This four-door supercar has left some sports car enthusiasts scratching their head.

Building on the success of the original, check out the ultra-high-tech production process of the...
ABOUT THE SHOW
Megafactories lifts the lid on how millions of your everyday products and iconic designs begin life on the assembly line.
From bottles of beer to to the latest video games to souped-up supercars, follow every cog and conveyor belt of these fascinating production processes as you enter some of the planet's most impressive factories.
Read More
Megafactories on Facebook
Get news on your profile
Get up close with amazing creatures.

The official UK page for Nat Geo WILD

The official stream of Nat Geo TV.

Find out what's on with our monthly programme updates.