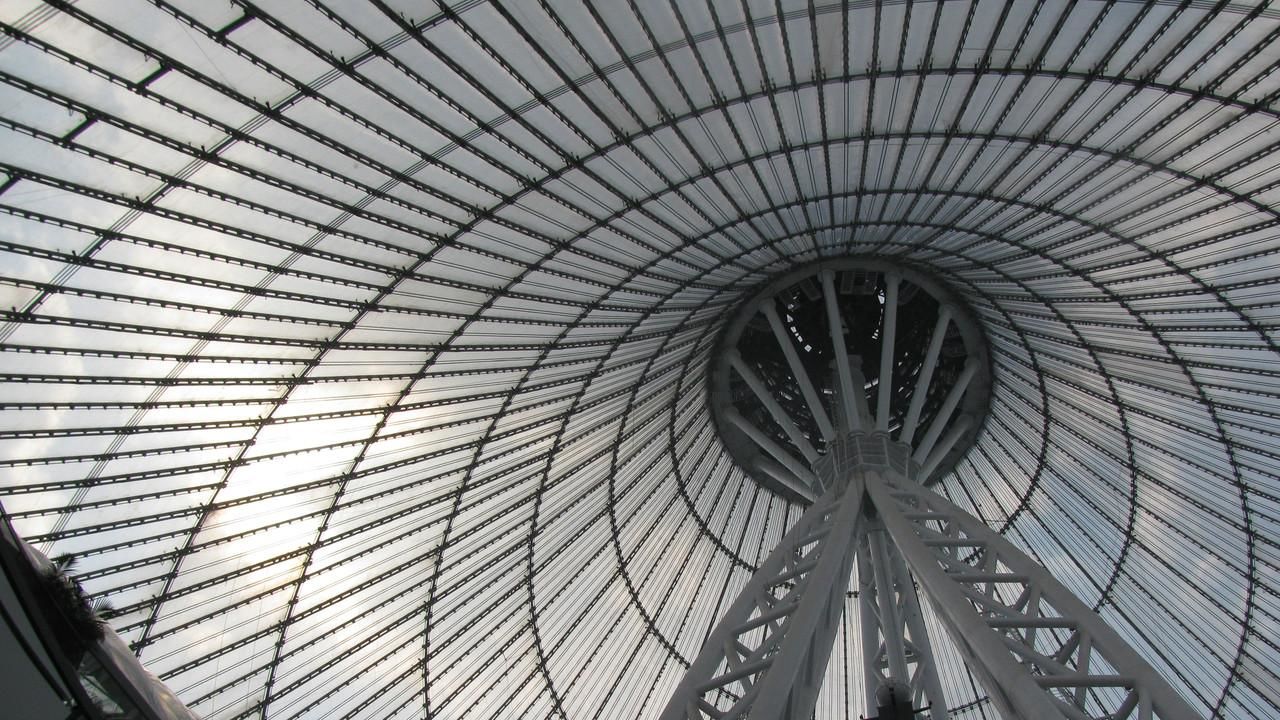 An over-crowded South Korean city needs a link to a nearby town.

(03:06)

Divers test conditions for power supplies and construction underwater.

(03:02)
Discover how engineers overcame some the toughest terrain on the planet to create the remarkable...

Images from the World's Biggest Tent episode of Megastructures.
ABOUT THE SHOW
Take an eye-popping look at the greatest structures and machines ever created as we focus on some of the world's modern-day super-human miracles of construction.
Read More
Megastructures on Facebook
Get news on your profile
Get up close with amazing creatures.

The official UK page for Nat Geo WILD

The official stream of Nat Geo TV.

Find out what's on with our monthly programme updates.