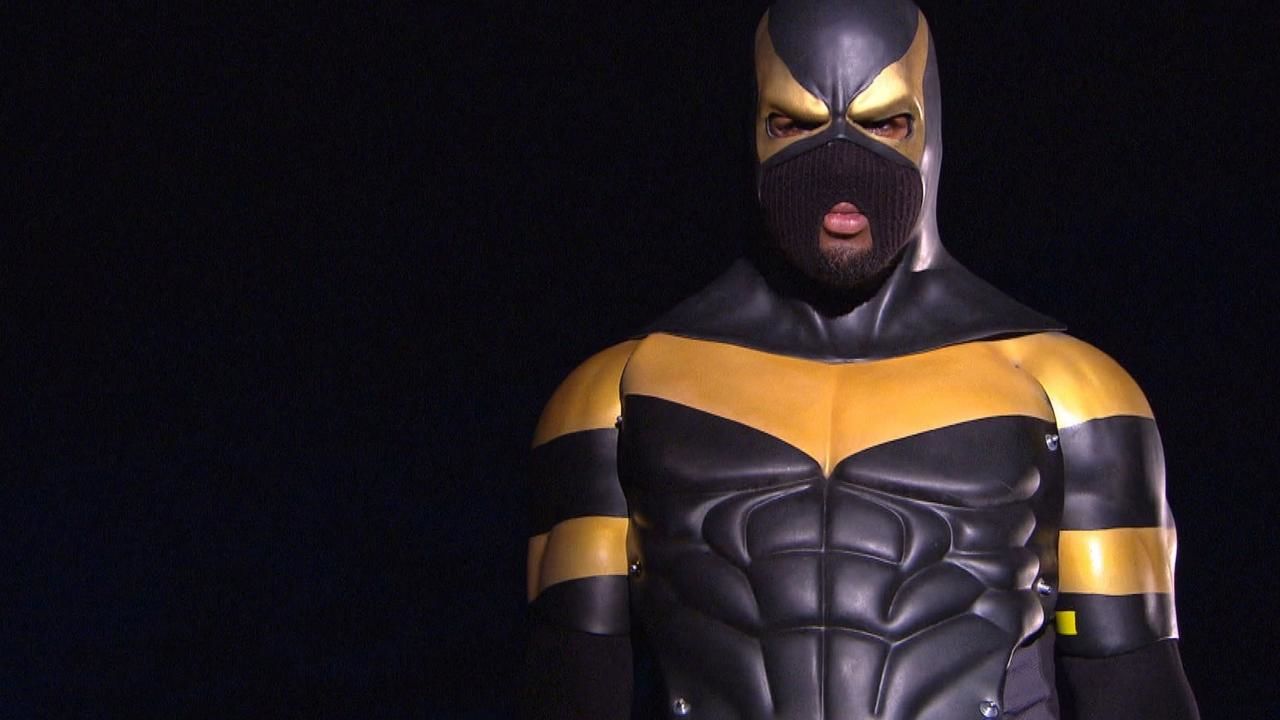 DESCRIPTION
Do you have a secret life? Meet the folks who do in My Secret Life!

Father and childcare worker by day, masked law enforcer by night: Phoenix Jones dons a superhero outfit and hits the streets to fight Seattle's toughest criminals.

Meanwhile, 'wannabe paraplegic' Chloe spends most of her life in a wheelchair when in reality she is fully able-bodied.

And millionaire Todd spends his spare time riding the rails as a penniless hobo.

Finally meet the 'Furries' who like to dress up as animal characters from their own imagination.

Why do such people choose to risk humiliation and danger for their alter egos?
EPISODE GUIDE
My Secret Life

Meet people whose lives many would consider unsettling, from a woman who pretends to be paraplegic to a millionaire who lives on the streets.
PHOTOS
By day life is normal, by night they live out their fantasies.
VIDEOS
These people maintain two identities, sometimes lying to protect their alter-ego – these are...

(01:11)