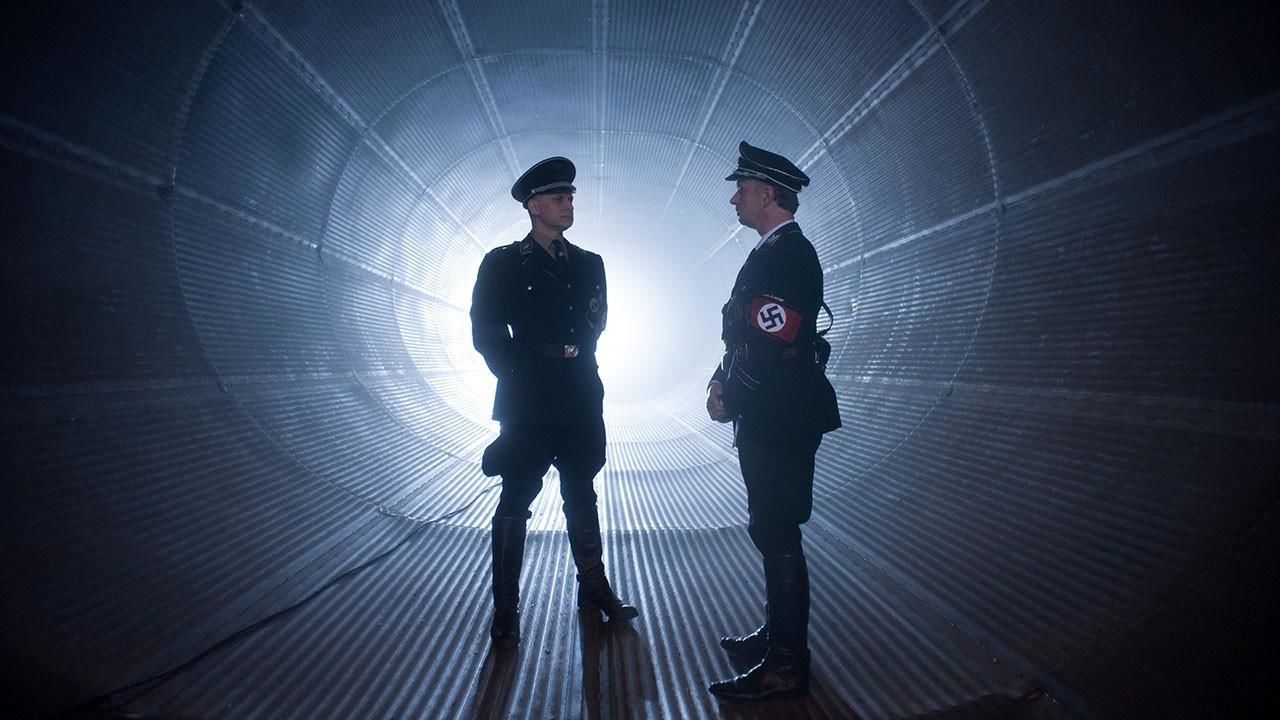 The launch of the X1 missile towards London.

(01:10)

Anti- tank advancements by the Nazi's are explored.

(01:17)
Explore some of the Nazi Megastructures used by Hitler to cause fear in people.

Experts on the ground examine the technological problems the Nazis had to solve to realize their...
ABOUT THE SHOW
In his quest for world domination, Hitler demanded the creation of some of the biggest and deadliest pieces of military hardware in history.
Evidence of these terror weapons and incredible defensive structures are spread all across Europe, if you know where to look....

Nazi Megastructures revisits significant historical locations to reveal the fascinating personal stories of the men who designed, built and operated these terrifying megastructures that still stand or exist today.

Structured explored include: the Eagle's Nest, a lavish tea house designed for Hitler to entertain guests and dignitaries high above his Alpine retreat in Bavaria, the fortified buildings constructed on the Channel Islands when this British territory came under German occupation, and Hitler's sea-faring super weapon: the Type 21.

This truly fascinating series shows how these structures of the past remain...
Read More
Nazi Megastructures on Facebook
Get news on your profile
Get up close with amazing creatures.

The official UK page for Nat Geo WILD

The official stream of Nat Geo TV.

Find out what's on with our monthly programme updates.