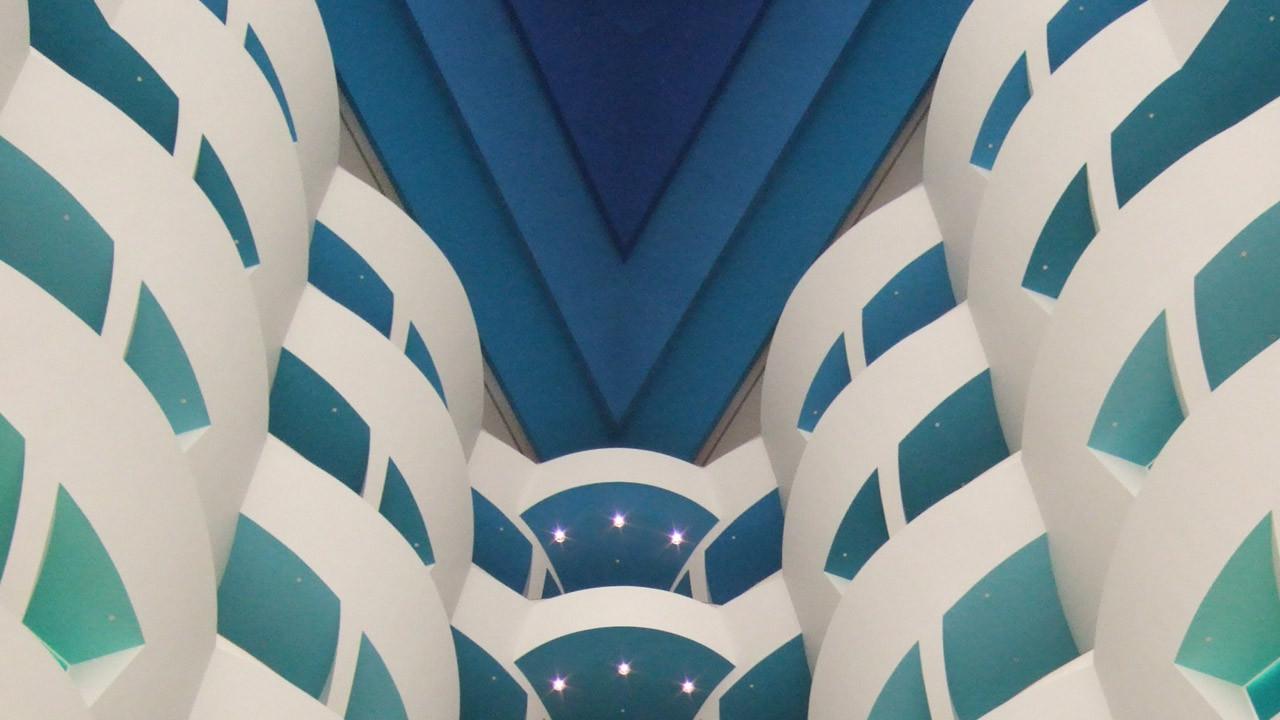 NATIONAL GEOGRAPHIC CHANNEL
National Geographic Channel allows you to re-think our world, with inspiring and extraordinary documentaries on history, disaster, science, technology, mysteries and much more.

We invite viewers to live curious through smart, innovative programming that questions what we know, how we view the world and what drives us forward.

A business enterprise owned by National Geographic Television (NGT) and FOX Entertainment Group, NGCI contributes to the National Geographic Society's commitment to exploration, conservation and education through its channels.

Globally, National Geographic Channel (including NGC U.S., which is a joint venture of NGT and Fox Cable Networks Group) is available in more than 370 million homes in 188 countries and 37 languages.