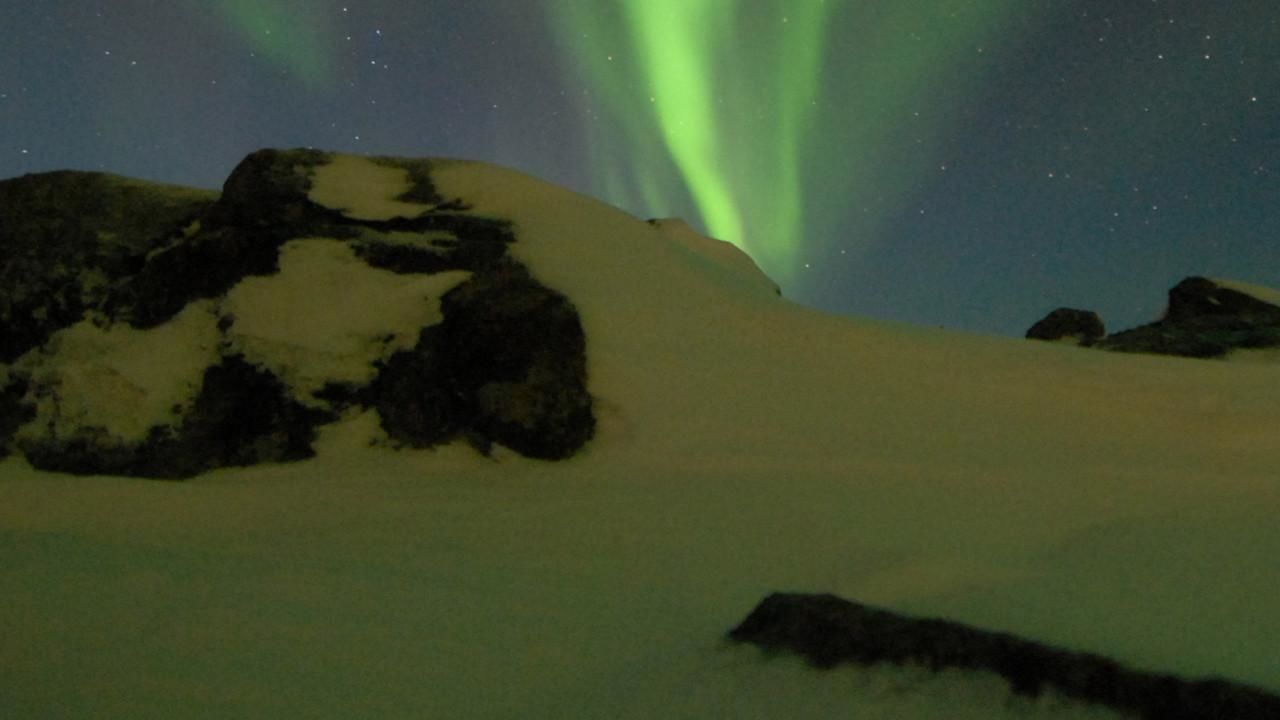 This mother exploits a discarded woodpecker hallow to nuture her eggs.

(00:44)

Discover the perfect weapon the great grey owl has that helps it to dedict invisible prey.

(01:24)
Arctic winter loosens it's grip and Scandinavia's young must grow up fast.

It's mating season and the animals battle for opportunies to breed.
ABOUT THE SHOW
This is one of Europe's last great wildernesses, Scandinavia is a realm of epic contrasts, where ancient mountains meet lush forest and the land is torn by both ice and fire.
Nordic Wild follows the lives of Nordic animals in stunning HD as they battle against the elements.
Read More
Nordic Wild on Facebook
Get news on your profile
Get up close with amazing creatures.

The official UK page for Nat Geo WILD

The official stream of Nat Geo TV.

Find out what's on with our monthly programme updates.