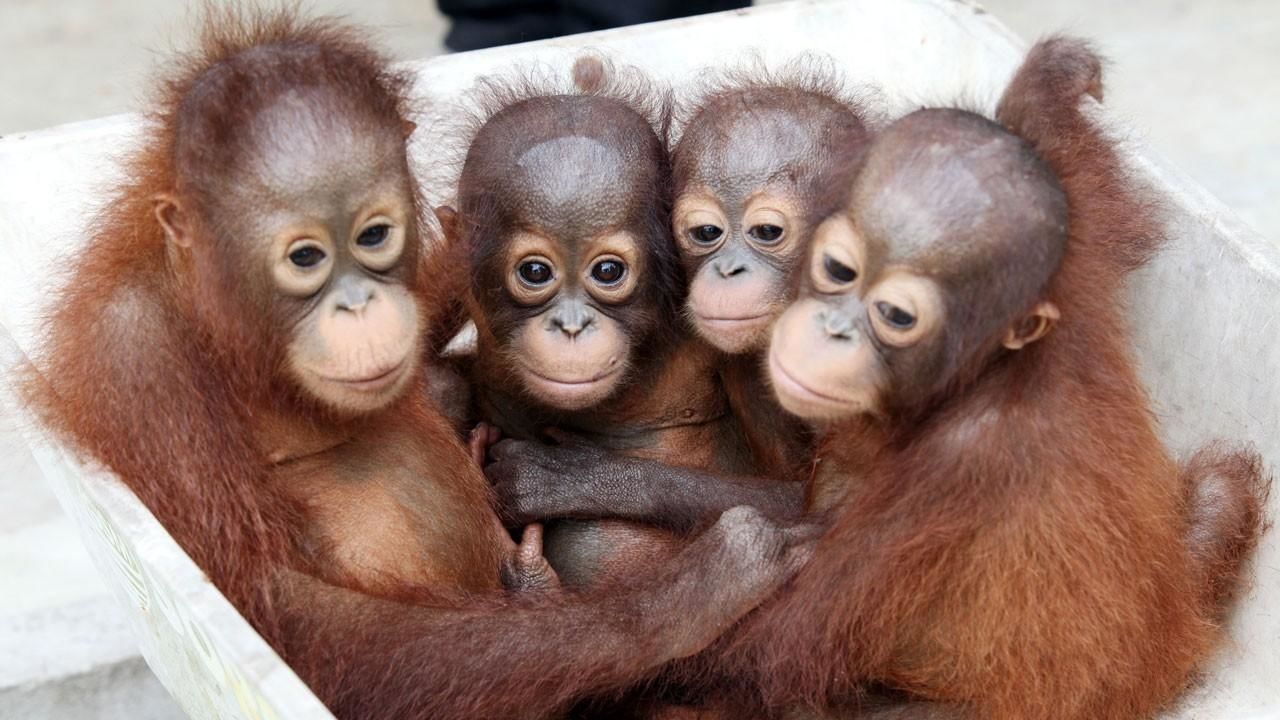 ORANGUTAN RESCUE: BACK TO THE WILD
ADOPT AN ORANGUTAN
From as little as 14p a day you can make a difference to the orangutans in our care.
Orangutans are a highly endangered species, and each one
International Animal Rescue
r
ehabilitates
must undergo a lengthy and costly process before they can then be released into the wild.
Your support will make a real difference.
PHOTOS
It may take years, but Karmele and the team are working to release every orangutan, currently in...
VIDEOS
The baby orangutans head off to the forest to learn the vital skills their mothers would have...

(00:18)