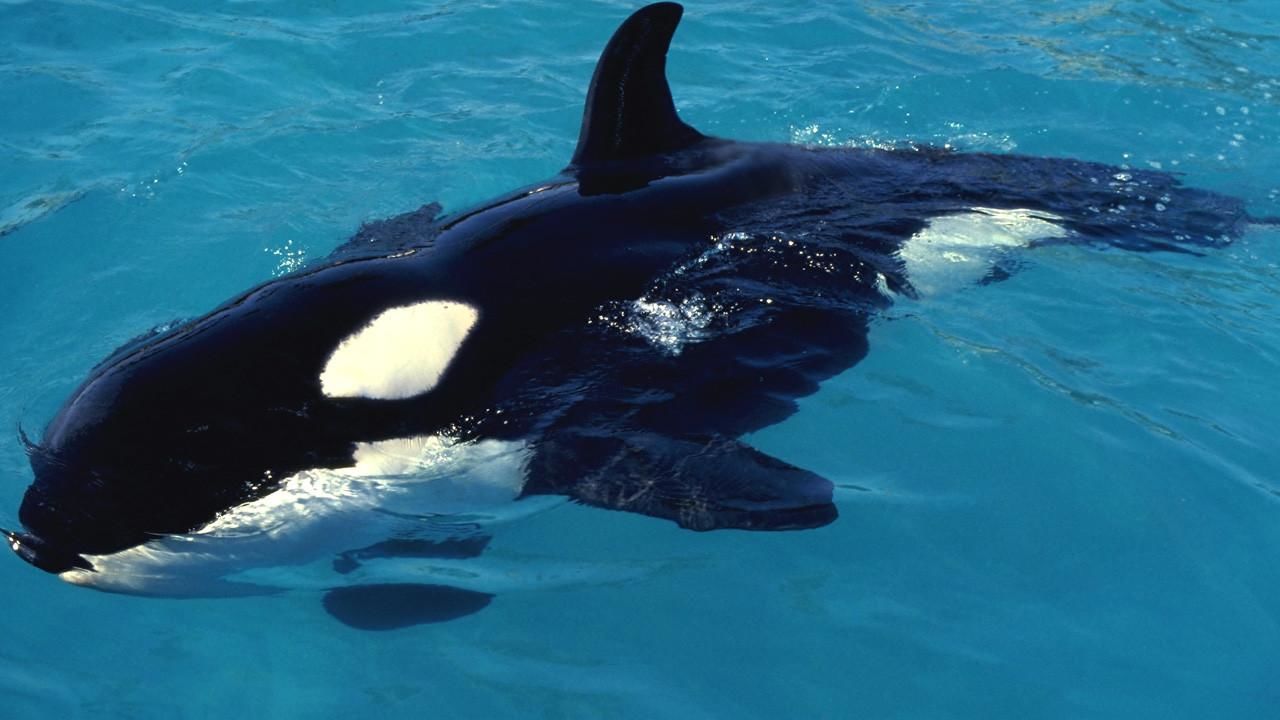 The Whale That Ate Jaws video, part of the Predator CSI series on National Geographic Channel.

(00:51)

Find out why and how a family of five elephants died in mysterious circumstances.

(01:12)
The Whale That Ate Jaws.

Elephant Graveyard
ABOUT THE SHOW
This fascinating wildlife series examines freak occurrences in the natural world. Each episode examines animals' odd behaviour as scientists study strange incidents in a bid to understand what Mother Nature's been up to. The reasons behind the incidents vary but there's one conclusion that they always reach: the world isn't as predictable as we'd like to think.
Read More
Predator CSI on Facebook
Get news on your profile
ADVERTISEMENT
Get up close with amazing creatures.

The official UK page for Nat Geo WILD

The official stream of Nat Geo TV.

Find out what's on with our monthly programme updates.