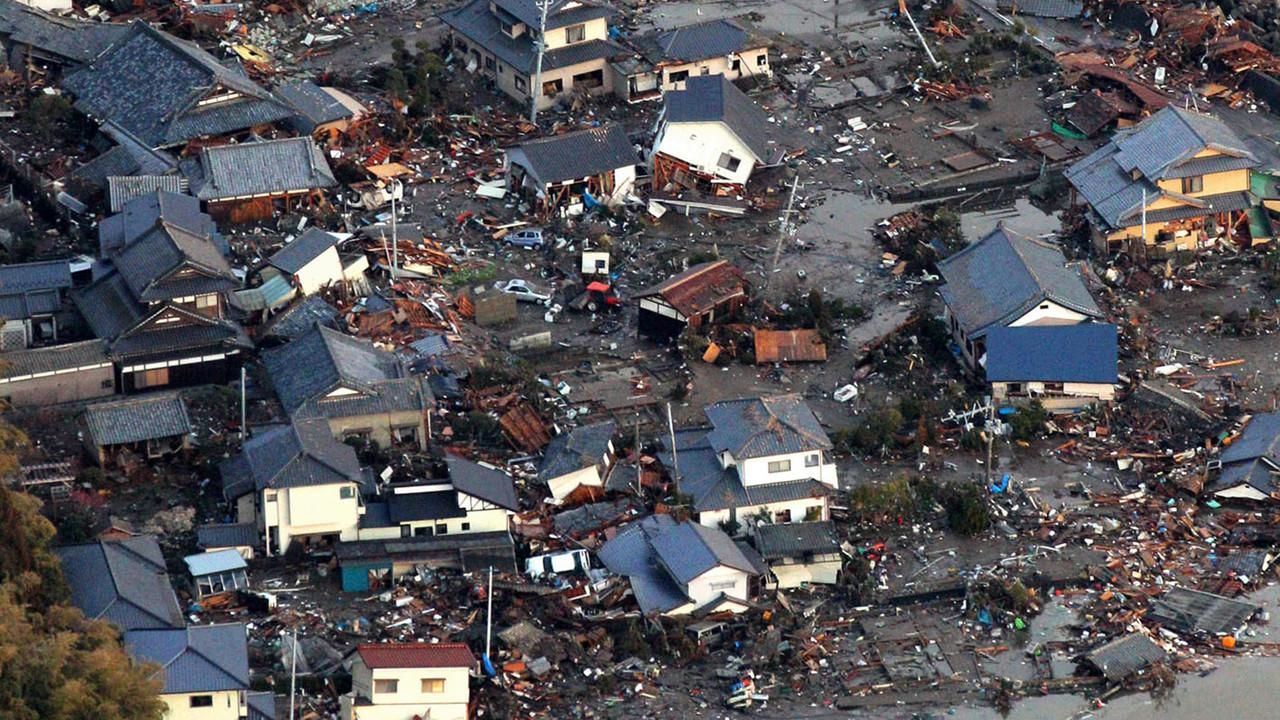 When disaster strikes, every second counts.

How did those responsible hijack the planes, and could more have been done to prevent the 9/11...
ABOUT THE SHOW
Whether it involves an everyday train journey, an international flight or a climbing expedition, every disaster has its cause, but few understand the chain of events that trigger them.
Explore intriguing investigations into some of the world's most famous headline-grabbing catastrophes.
Seconds From Disaster features in-depth reconstructions and astonishing insights into some truly momentous moments of misfortune.
Read More
Seconds From Disaster on Facebook
Get news on your profile
Get up close with amazing creatures.

The official UK page for Nat Geo WILD

The official stream of Nat Geo TV.

Find out what's on with our monthly programme updates.