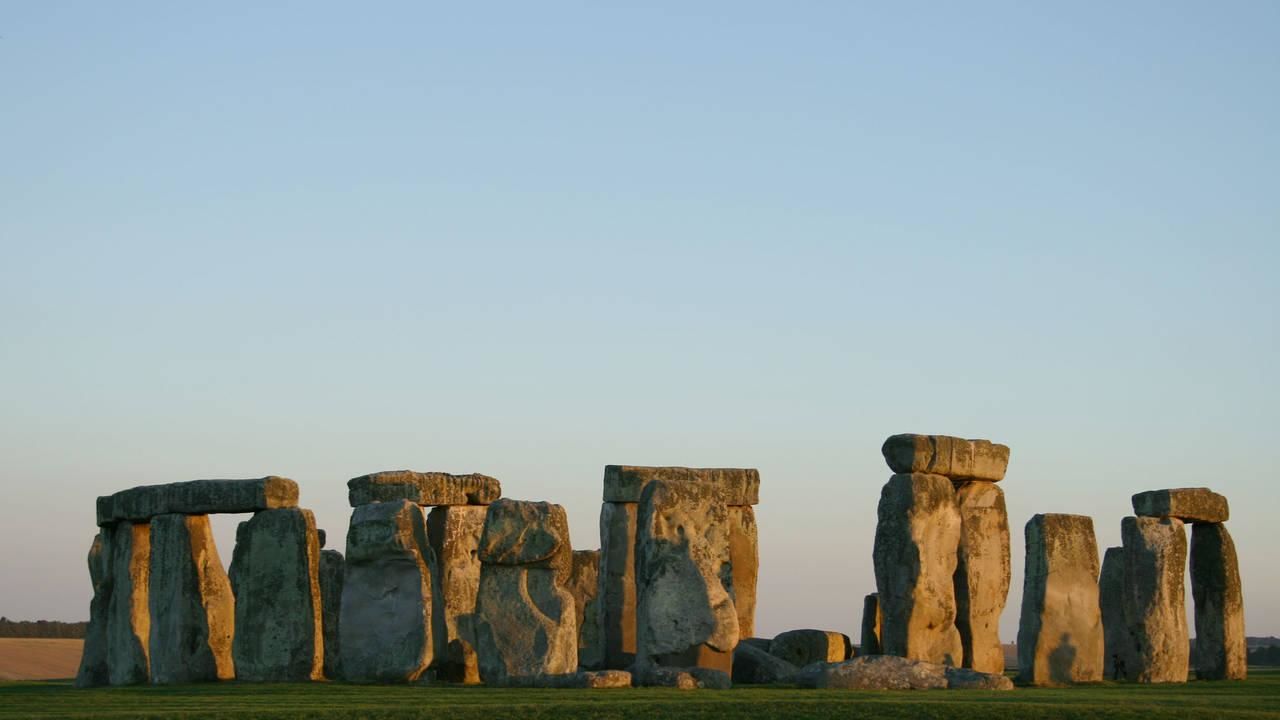 Examine a new ground-breaking theory, one that places this ancient monument at the centre of one...

(01:28)

Spinal Tap's Nigel Tufnel shares his unorthodox views about Stonehenge.

(01:46)
ABOUT THE SHOW
British archaeologist Mike Parker Pearson reveals new evidence in a world exclusive.
Read More
Stonehenge Decoded on Facebook
Get news on your profile
Get up close with amazing creatures.

The official UK page for Nat Geo WILD

The official stream of Nat Geo TV.

Find out what's on with our monthly programme updates.