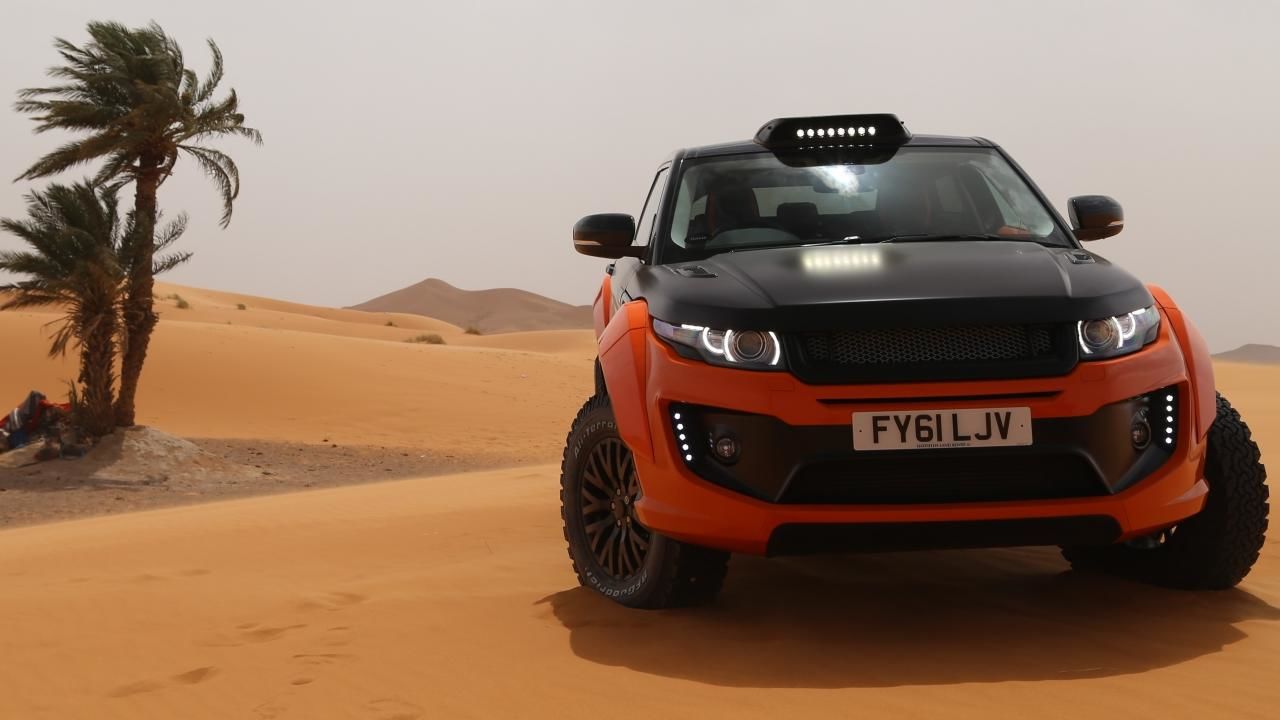 Unique cars for a top clients get a super make over.
ABOUT THE SHOW
Buckle up petrol-heads, there's a shiny, motoring show on the scene.

Putting a fresh spin on your typical car transformation TV show, Supercar Megabuild airs Wednesdays at 8PM.

In every episode our British motor-mad mechanics will embark on an ambitious mission to transform an ordinary car into extraordinary supercar, fit for the racetrack.

But with limited time and other inevitable roadblocks piling on the pressure, will they succeed in creating the ultimate supercars?
Read More
Supercar Megabuild on Facebook
Get news on your profile
Get up close with amazing creatures.

The official UK page for Nat Geo WILD

The official stream of Nat Geo TV.

Find out what's on with our monthly programme updates.