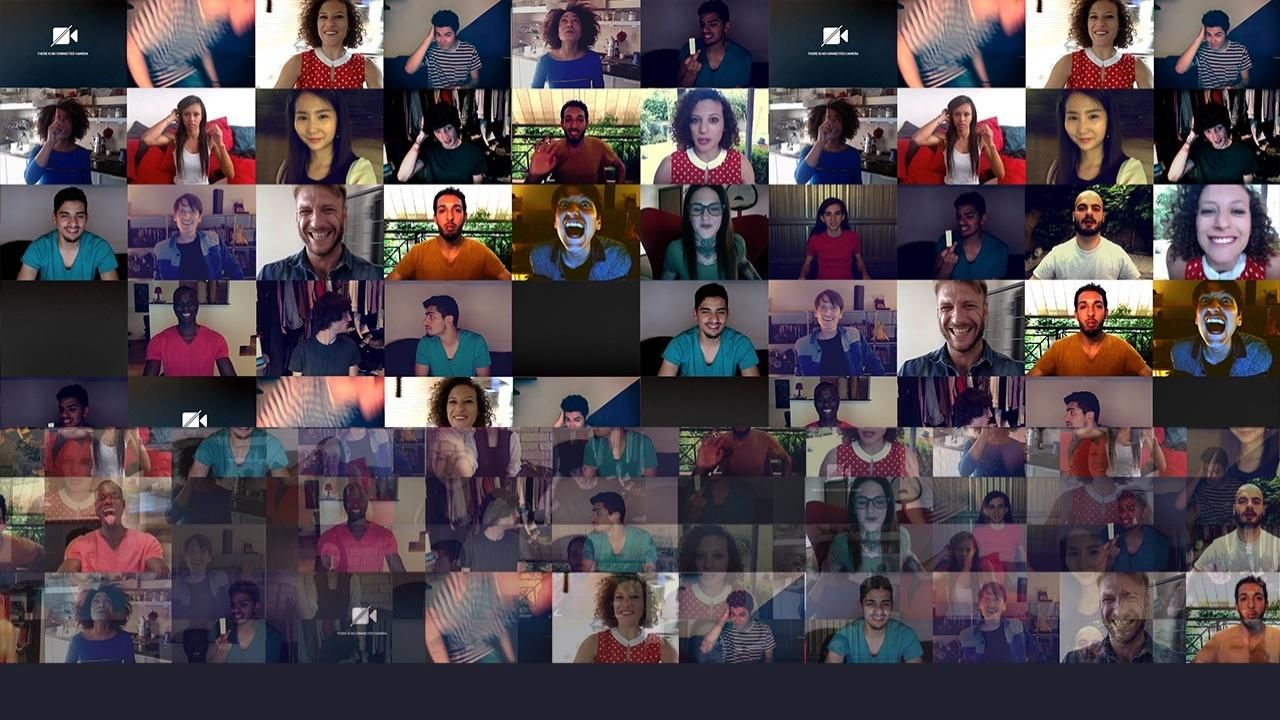 THE 2000S: THE DECADE WE SAW IT ALL
The best of The 80s: The Decade That Made Us in one minute!

(01:05)

The best of The 90s: The Last Great Decade in one minute!

(01:05)
ABOUT THE SHOW
The 2000's: The Decade We Saw it All is the first major documentary series to unpick the profound and epoch-shifting global, technological and social changes that transformed the world during this decade.

Revisiting key events in first-person interviews with the game changers, news makers, world leaders and entertainers who left their marks on history, the special follows the same wildly successful formula that made hits of its predecessors The '80s: The Decade That Made Us and The '90s: The Decade That Connected Us.

The result is revelatory television that puts a new lens on the familiar and alters what you think you know.

From the heart-wrenching journey of five-year-old Cuban Elian Gonzalez to the tragic September 11 attacks, to the influence of fantasy films like Harry Potter and Lord of the Rings, and from disasters like the Indian Ocean Tsunami to cutting-edge science...
Read More
The 2000s: The Decade We Saw It All on Facebook
Get news on your profile
Get up close with amazing creatures.

The official UK page for Nat Geo WILD

The official stream of Nat Geo TV.

Find out what's on with our monthly programme updates.