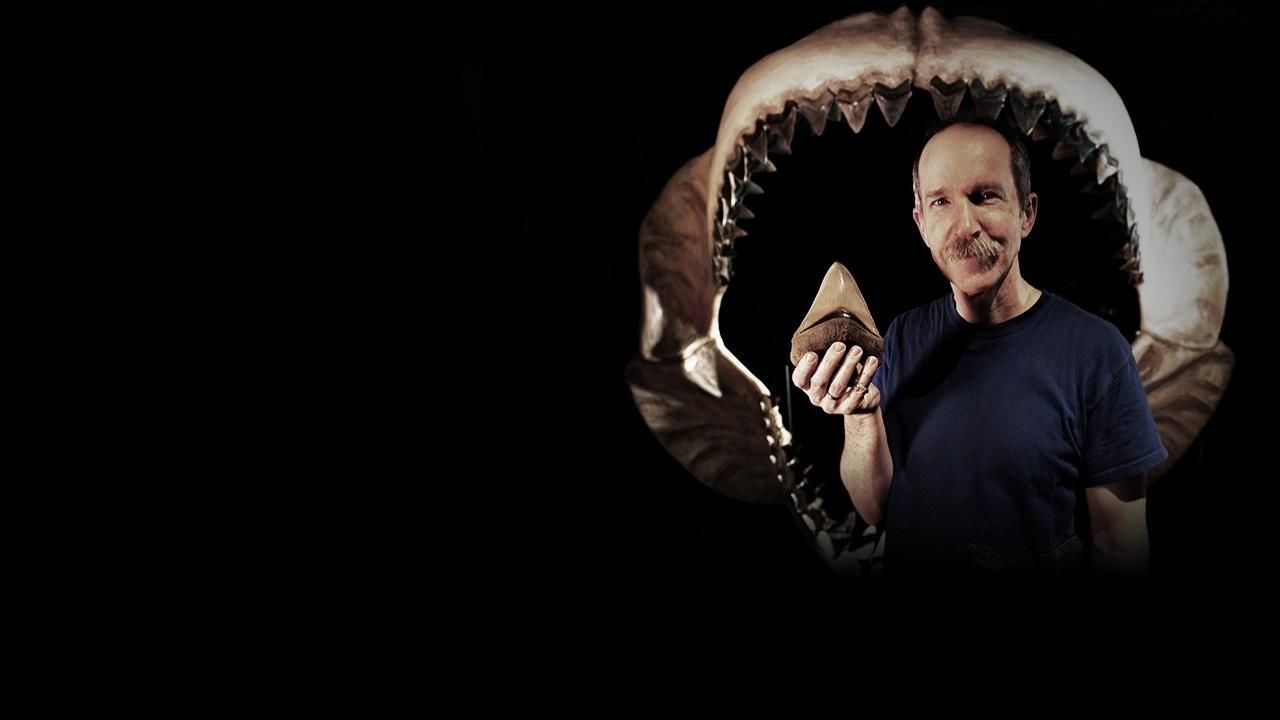 The pterosaur used a giant tendon to catapult itself into the air to fly.

(02:38)
ABOUT THE SHOW
Before man ruled the world, Earth was a land of giants.

Count down the biggest beasts of their kind to ever roam the planet in this eye-opening special, and uncover the secret lives of these supersized species.

Birds with plane-length wingspans, dinosaurs rivalling a Boeing 737; this stunning CGI special goes in search of the truth behind these monsters, counting down the ten largest and most extraordinary finds.

From handling the recently unearthed bones of a dinosaur far larger than previously known, to analysing the flight technique of a giant seven-metre bird –uncover the unique adaptations that allowed each animal to thrive.

Visual stunts and surprising size comparisons bring each beast vividly back to life in ever-increasing sizes.

Get ready for a dramatic countdown of the most mind-blowing lost giants.
Read More
Top 10 Biggest Beasts Ever on Facebook
Get news on your profile
Get up close with amazing creatures.

The official UK page for Nat Geo WILD

The official stream of Nat Geo TV.

Find out what's on with our monthly programme updates.