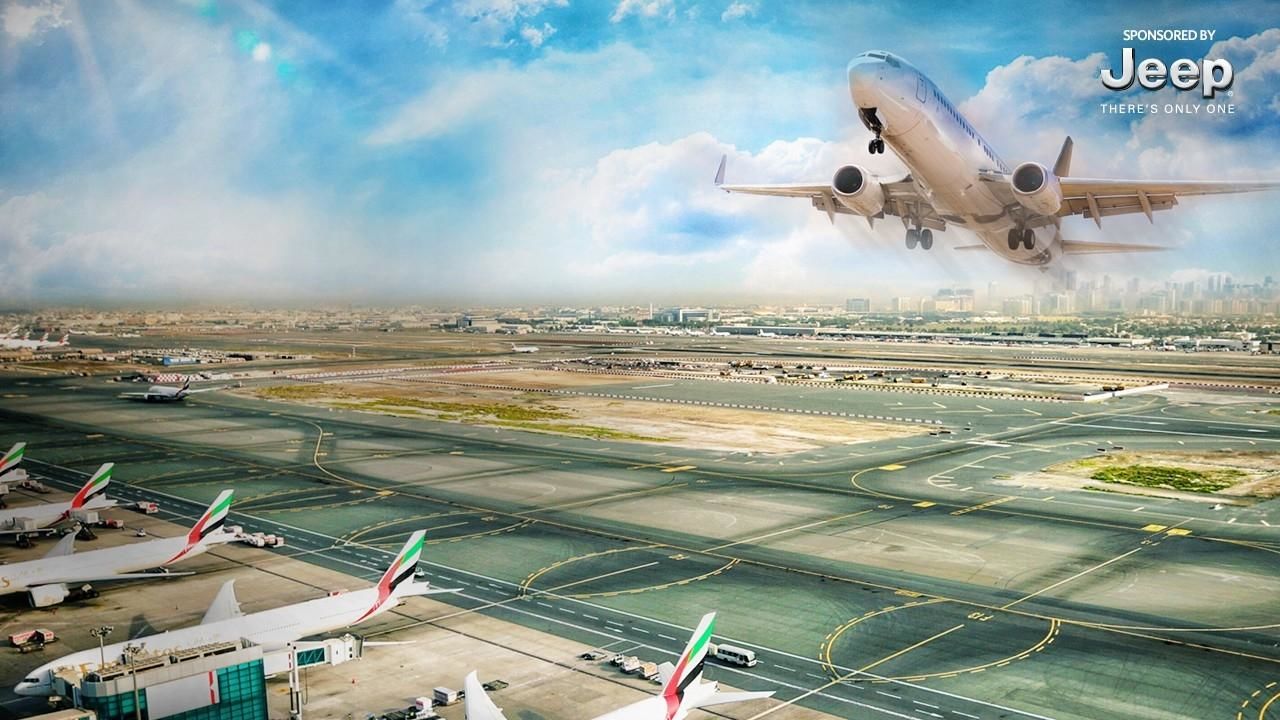 The Air Traffic Control center for Dubai deftly manages around 1,600 flights a day.

(02:21)

Customs officers stop a traveler who has ingested capsules filled with contraband.

(03:19)
Meet the valuable team behind the Airport Dubai.

Some of the many staff that are working at Dubai airport.
ABOUT THE SHOW
For a third season Nat Geo TV has been granted unprecedented access to one of the busiest global hubs on the planet and the home of Emirates, one of the world's largest airlines: Dubai International Airport.

Step inside to see the 90,000 staff responsible for over 70 million passengers on 350,000 flights a year tackle illegal smugglers, angry passengers and huge engineering projects.

This is truly a 24/7 job, expect shocking situations, unexplained events and incredible incidents in Ultimate Airport Dubai.
Read More
Ultimate Airport Dubai on Facebook
Get news on your profile
Get up close with amazing creatures.

The official UK page for Nat Geo WILD

The official stream of Nat Geo TV.

Find out what's on with our monthly programme updates.