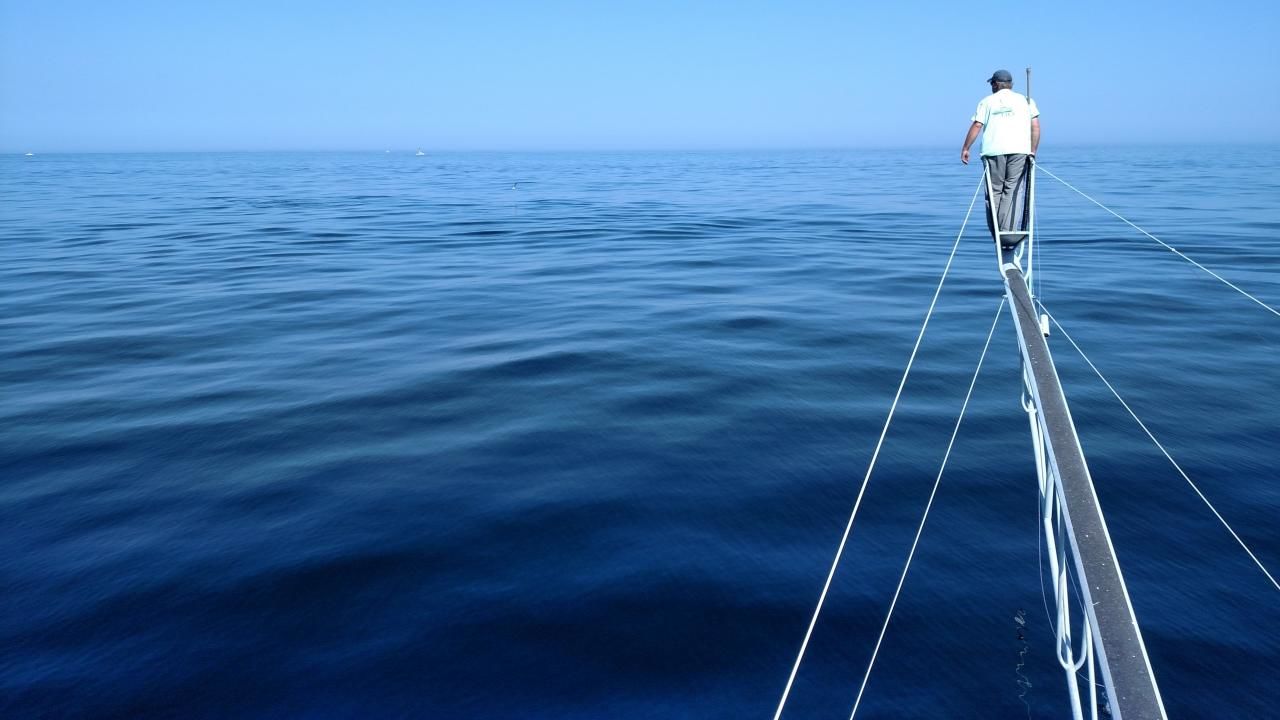 Take a look at these images of new boats, cast members and also of a little new mascot for Hot Tuna.

Under the harshest weather conditions, these men will fight for getting the better fishing at...
ABOUT THE SHOW
Wicked Tuna returns with an all-new fishing season of peril and paydays on the high seas.

The fleet will have to contend with some extra competition from the north, as newcomer Captain Pete Speeches of the Erin & Sarah leaves his home port in Maine to fish in Gloucester waters. Speeches is a skilled fisherman with decades of experience, and his arrival makes the local captains nervous. Speeches fishes with his oldest daughter, Erin, a recent college graduate who is embarking on her first season of commercial fishing.

The fifth season of Wicked Tuna proves that blood is thicker than water, as the Erin & Sarah becomes the third boat in the fleet to feature a family team, alongside Dave and Joe Marciano of the Hard Merchandise and the Ott family aboard the Hot Tuna.

It'll be a fight to the finish, with plenty of fishing in-between!

Fish will be caught, catches will be weighed, earnings...
Read More
Wicked Tuna on Facebook
Get news on your profile
Get up close with amazing creatures.

The official UK page for Nat Geo WILD

The official stream of Nat Geo TV.

Find out what's on with our monthly programme updates.