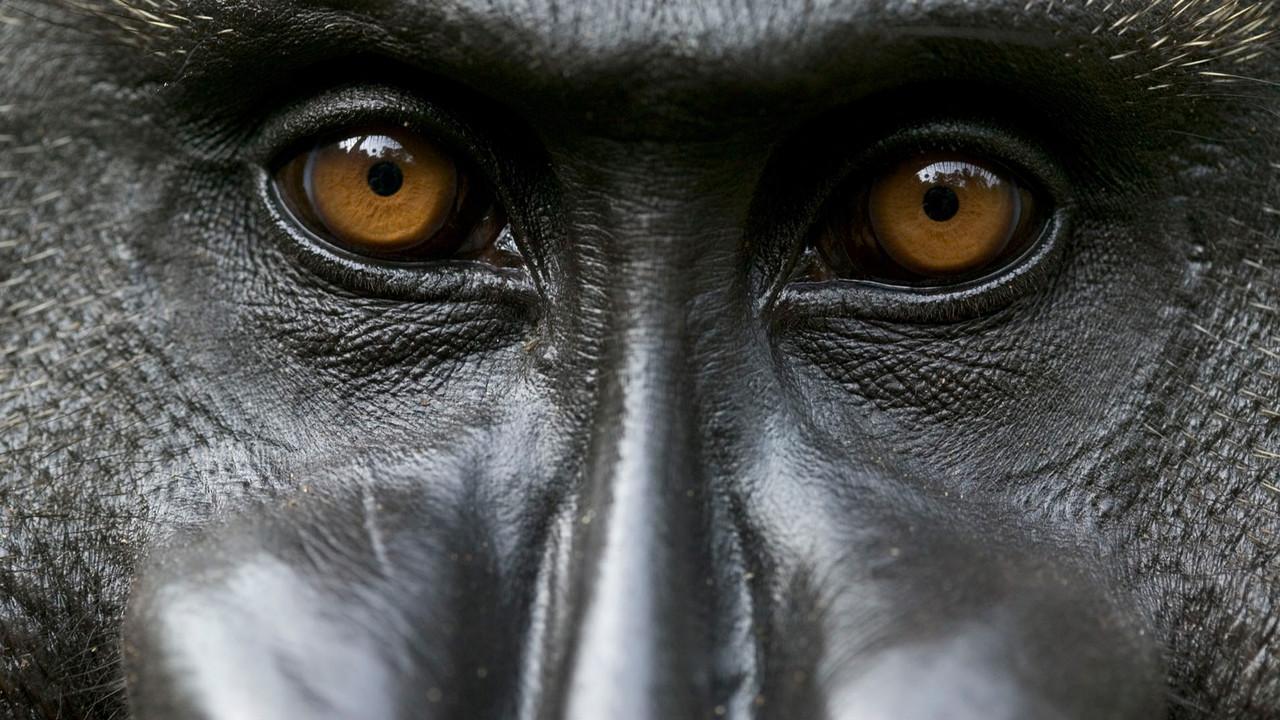 NAT GEO WILD
Nat Geo Wild provides a unique window into the natural world, the environment and the amazing creatures that inhabit Planet Earth.

From the most remote environments to the forbidding depths of our oceans, from protected parks to domestic doorsteps, Nat Geo Wild uses spectacular cinematography and compelling storytelling to take viewers on unforgettable journeys.

Nat Geo Wild is part of National Geographic Channels International (NGCI) and is available in Australia, Hong Kong, India, Indonesia, Israel, Jordan, Macau, Malaysia, Maldives, Myanmar, Papua New Guinea, Philippines, Singapore, South Korea, Taiwan, Thailand, UAE, U.K., U.S., France, Italy, Portugal, Turkey, Germany, Latin America and other territories in Europe. Nat Geo Wild HD launched in the UK in March 2009, and is also available in Greece, Latin America, Poland, and Russia. Further expansion is expected globally.