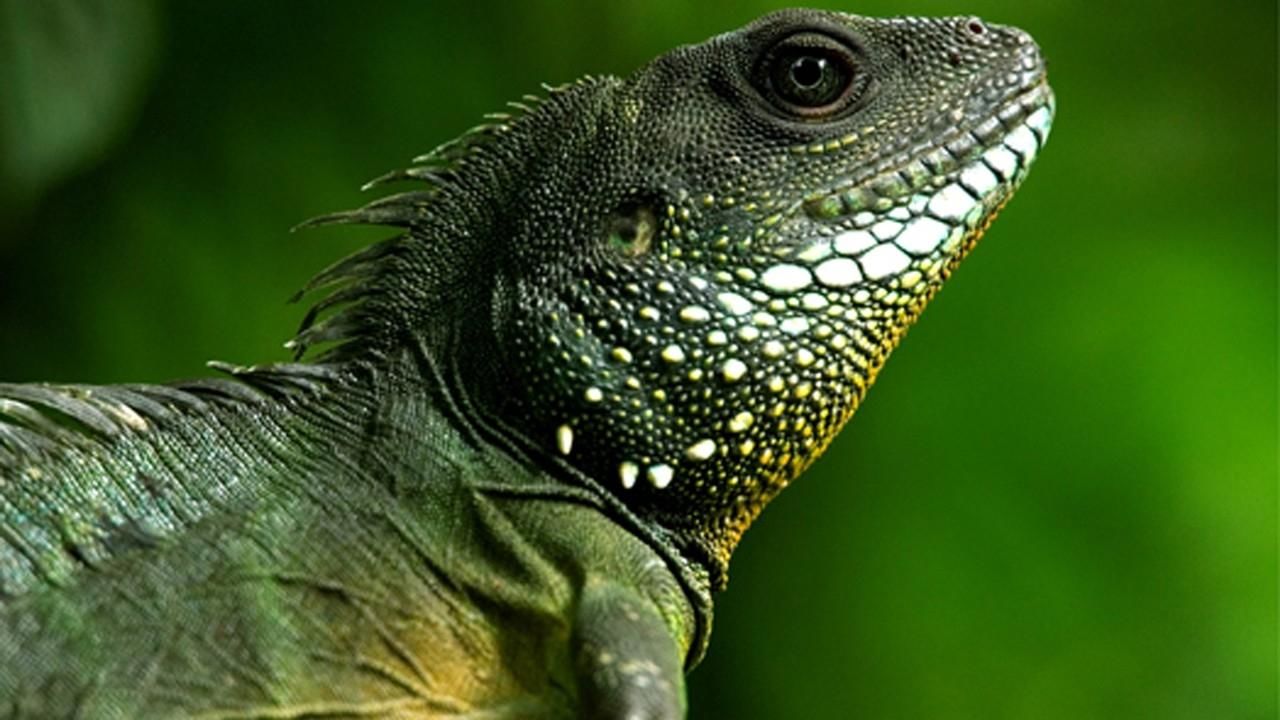 Travel to a land immersed in beauty but rarely seen by its thousands of holidaymakers.

(01:01)
See strange and wonderful creatures and a small selection of Thailand's 27,000 flowering plants.
ABOUT THE SHOW
Did you know Thailand has over 50 national parks that make up 14% of the country's total area?

And these parks are home to 10% of Earth's animal species?

Thailand is a popular holiday destination with us Brits, and there's a side of the country holidaymakers rarely see.

This stunning series reveals the hidden terrain in all its glory: from the strange and wonderful creatures to a small selection of the 27,000 species of flowering plants.
Read More
Wild Thailand on Facebook
Get news on your profile
Get up close with amazing creatures.

The official UK page for Nat Geo WILD

The official stream of Nat Geo TV.

Find out what's on with our monthly programme updates.