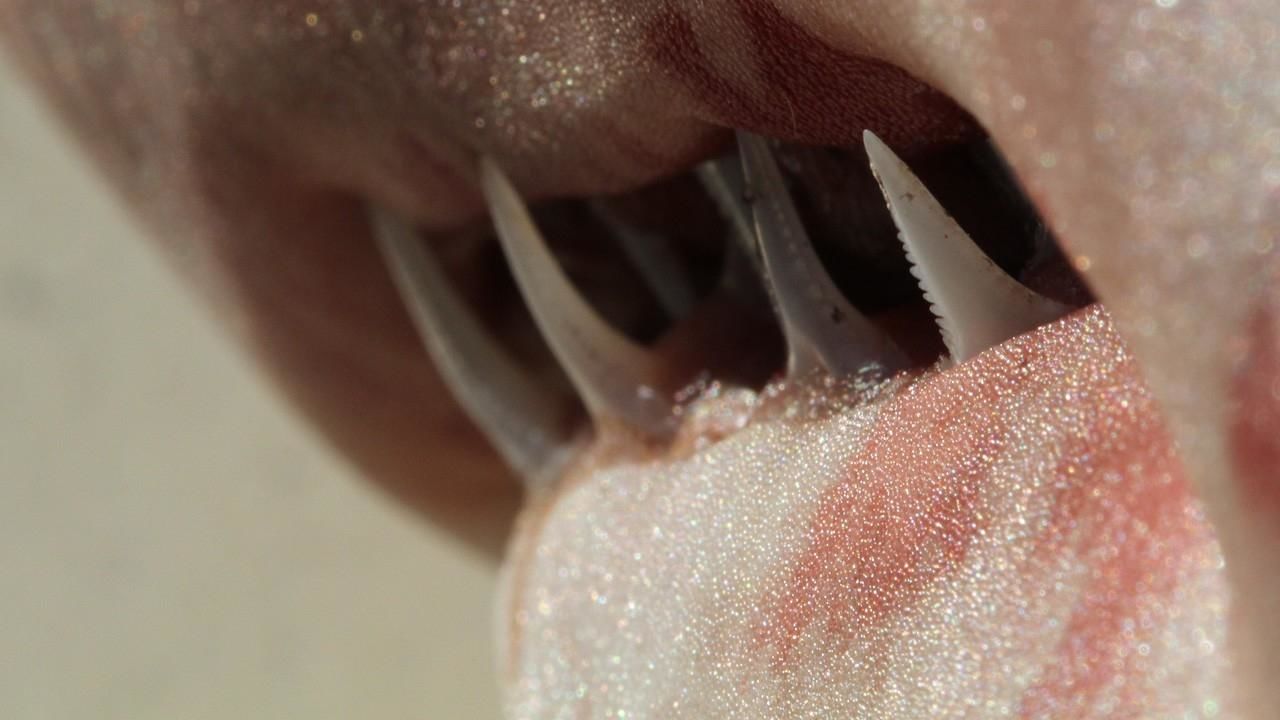 Investigators unravel the mystery of a strange alien-like creature that washes up on the shores...

(02:36)

Are the moose of Norway running through towns on drunken rampages?

(02:15)
A strange alien-like creature, a lion having a fatal seizure, and a mysterious crime.

A park ranger discovers a giant web that looks like it has engulfed the forest. What creature...
ABOUT THE SHOW
From the odd and amusing to the downright creepy, mysteries found in nature are no less weird than anything found in popular science fiction!

In Wild X Files see real-life cases from the natural world that will baffle and fascinate you.

Experts attempt to find the answers to these bizarre mysteries.

Read More
Wild X Files on Facebook
Get news on your profile
Get up close with amazing creatures.

The official UK page for Nat Geo WILD

The official stream of Nat Geo TV.

Find out what's on with our monthly programme updates.