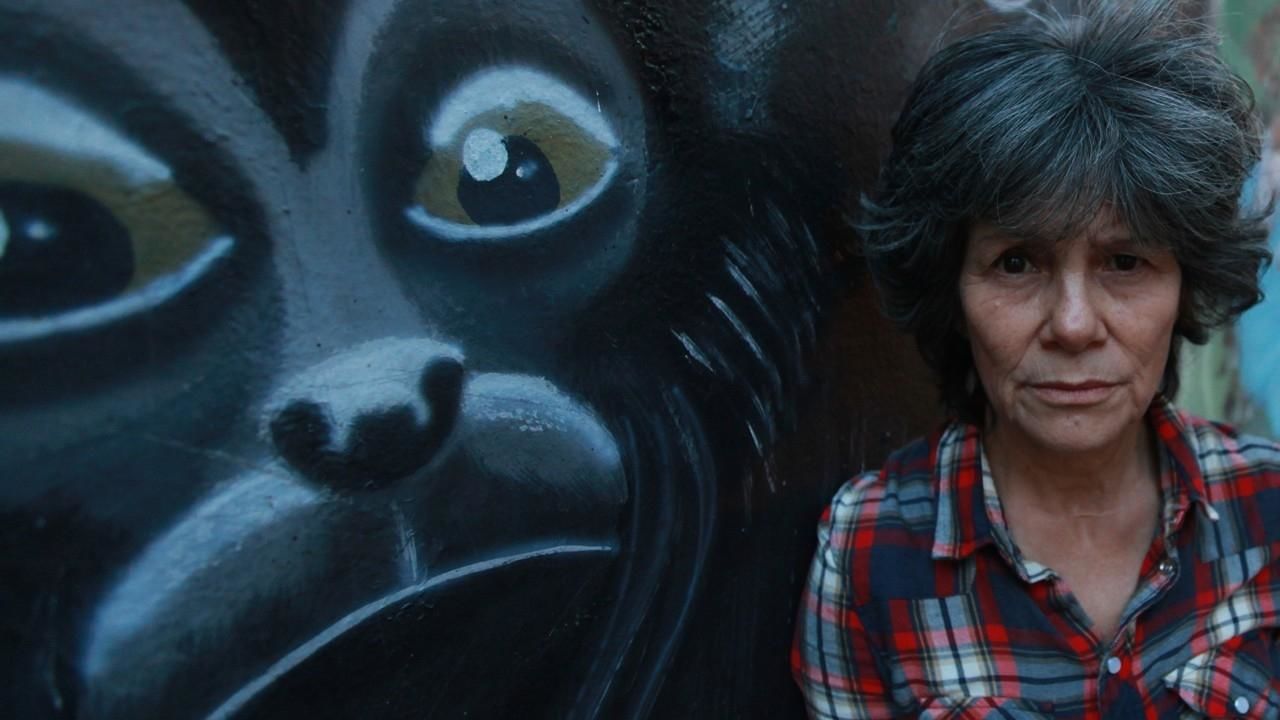 Marina Chapman doesn't know her real name or who her biological family are. Here she talks...

(02:57)

This is Marin's daughter, Vanessa, talking about her eccentric upbringing. She chats about...

(00:53)
Marina and her daughter search for answers that might explain if it's even possible that a...
ABOUT THE SHOW
This is the incredible true story of a little girl's kidnap, her five year survival alone in the jungle…and the monkeys who saved her.

A unique journey from feral child to modern day Grandma now living happily in Bradford, England.


Marina Chapman doesn't know her real name or her biological family.

She claims that as a child in Colombia she was abducted and abandoned in the jungle, and that she survived by living alone with monkeys for five years.

Now, fifty years later, Marina is returning to Colombia with her daughter to try and uncover the truth.

Scientists will analyse her bones, test her subconscious responses, examine the inner workings of her mind and a leading primatologist will try and pick holes in her knowledge of monkeys and their behaviour.

Who were her real family? Why was she kidnapped? Could a five year old girl really survive in the jungle so long in the company...
Read More
Woman Raised By Monkeys on Facebook
Get news on your profile
Get up close with amazing creatures.

The official UK page for Nat Geo WILD

The official stream of Nat Geo TV.

Find out what's on with our monthly programme updates.