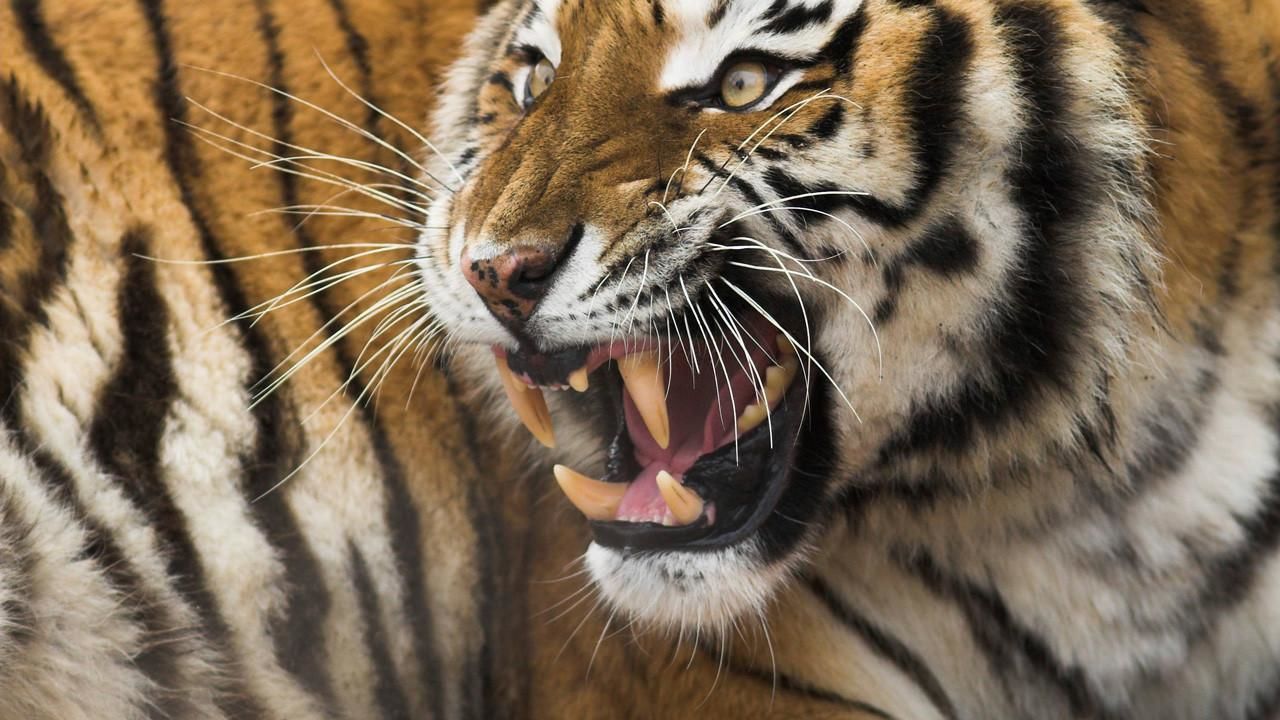 Colobus monkeys perform aerial acrobatics to escape attack from Gombe chimps.

(02:22)

A crab spider ambushes her prey by changing colours.

(02:35)
These animals born to fight, bite and kill. Besides, in a world where the strong survive, these...

Captured moments of unexplained deaths of these creatures.
ABOUT THE SHOW
World's Deadliest looks at the most riveting moments of animal predation, breaking down the struggle for survival and supremacy into action-packed episodes.
See how these deadly animals arm themselves, defend their position and ultimately take down all that choose to harm them.
In this battle, size doesn't always matter as the smallest animal can pack the deadliest blow.
Read More
World's Deadliest on Facebook
Get news on your profile
Get up close with amazing creatures.

The official UK page for Nat Geo WILD

The official stream of Nat Geo TV.

Find out what's on with our monthly programme updates.