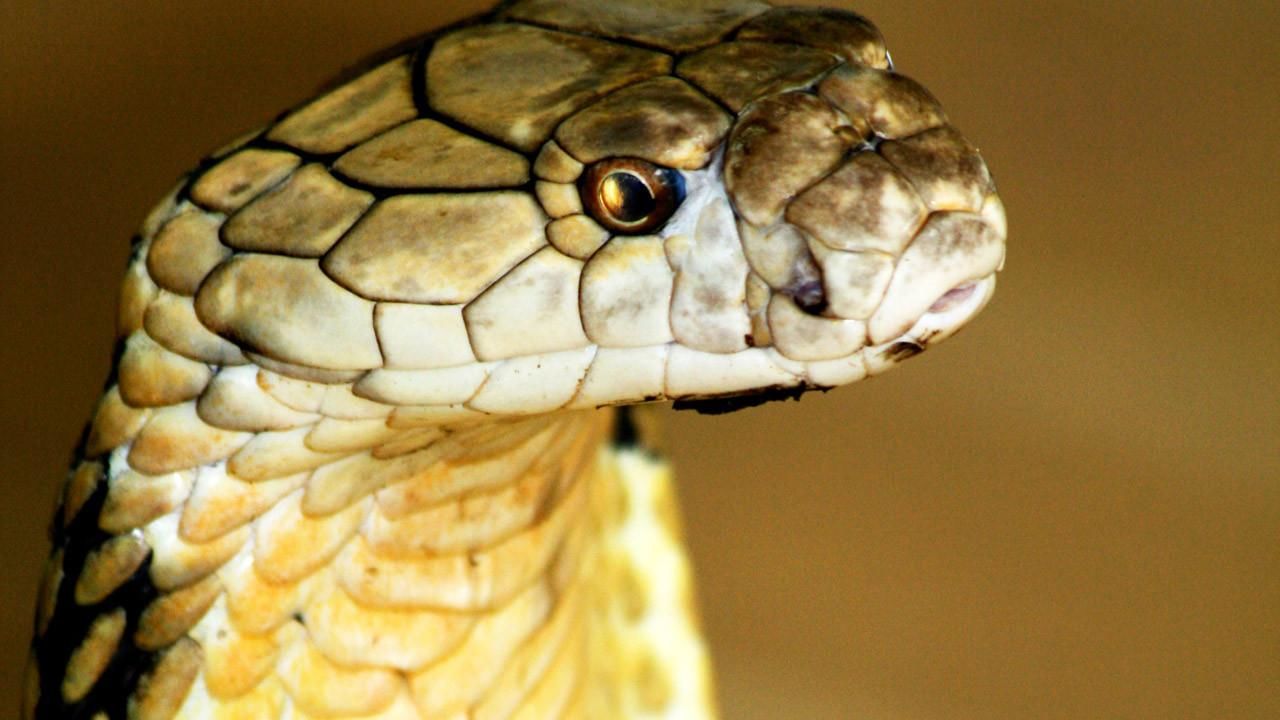 The eyelash palm pit viper strike is lightening fast, making it a deadly predator.

(02:46)

This fearsome African serpent speedily slithers on the ground and can even climb trees to strike...

(02:31)
Some of these deadly snakes can grow over 10 metres long!
ABOUT THE SHOW
Did you know that the world's fastest, strongest and deadliest snakes are much closer to home than you could ever imagine? Discover more secrets behind some of the stealthiest predators on the planet in the World's Deadliest Snakes.
Profiling some seriously lethal snakes in the serpent army, this programme features slithery predators that strike without warning to others that move at blinding speed.
Don't miss World's Deadliest Snakes and catch demonstrations on the devastating array of killing tactics at their disposal; from secret weapons to split-second death strikes, find out why these are some of the most feared beasts on the planet.
Read More
World's Deadliest Snakes on Facebook
Get news on your profile
Get up close with amazing creatures.

The official UK page for Nat Geo WILD

The official stream of Nat Geo TV.

Find out what's on with our monthly programme updates.