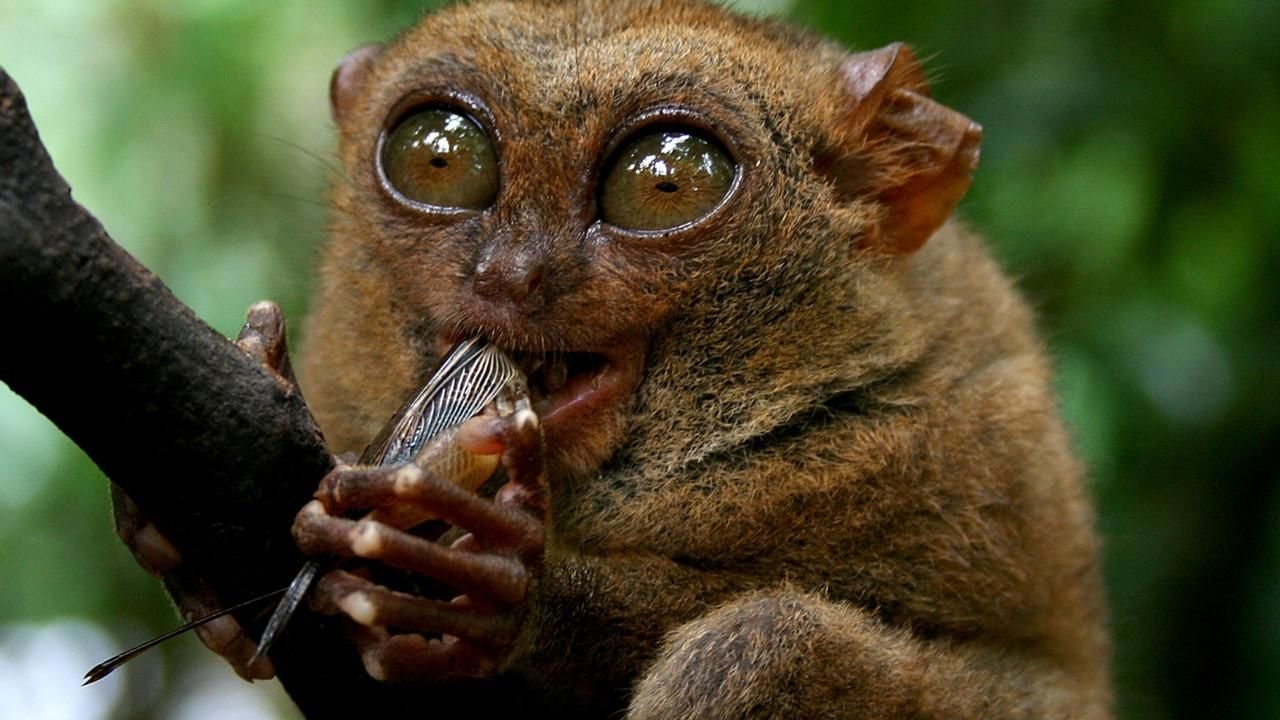 DESCRIPTION
Drawing on our ever-growing library of HD natural history footage, World's Weirdest is a countdown showcasing some of the most captivating scenes of crazy animal behaviours in a selection of informative and entertaining shows.
EPISODE GUIDE
World's Weirdest: Animal Attacks

Freak encounters, unexpected assaults and killer instincts – these are meetings with animals in the wrong place at the wrong time.

World's Weirdest: Animals Behaving Badly

Indiscriminate mating and brazen aggression show that once some animals are set off, there's no stopping them!

World's Weirdest: Mutants

Odd-looking animals, startling mutations and shocking survivors take centre stage in this parade of peculiarities.

World's Weirdest: Freaky Eats

Some animals – and humans – have eating habits which may shock, disturb or disgust.
PHOTOS
Take a look at some of the weirdest animals in the world.
VIDEOS
The Thresher shark uses its whip-like tail when hunting for fish.

(02:25)